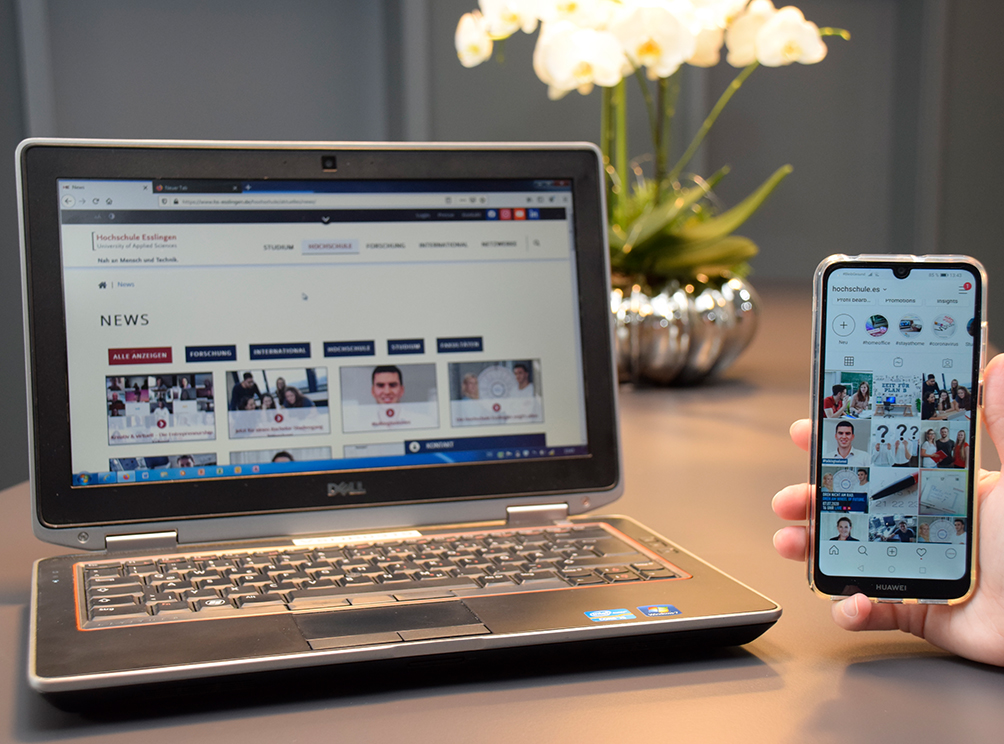 Would you like to report on Esslingen University of Applied Sciences or are you looking for an expert opinion? We will be happy to find the necessary information or an interesting person for a conversation. In this area, you can also find free press photos that can be downloaded free of charge. You can also subscribe to our press releases.
News Channels of Esslingen university
Here, you can find a small selection of press photos – either to look at or download. We will be happy to send you further images in printable quality on request. The photos can be used free of charge as part of a report on the University. We would just like to receive a copy.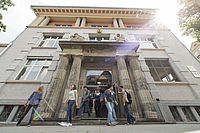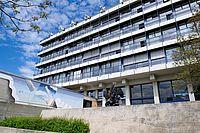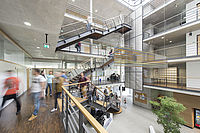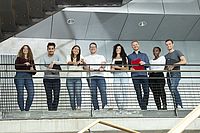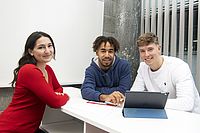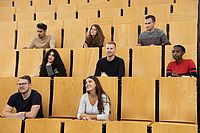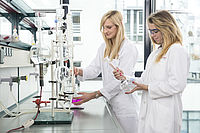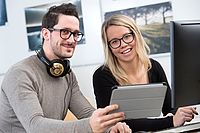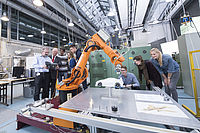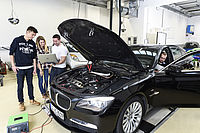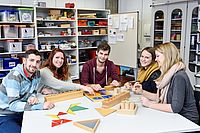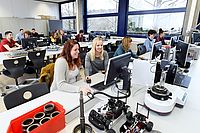 Interested?
Find out more!
about our degree programmes