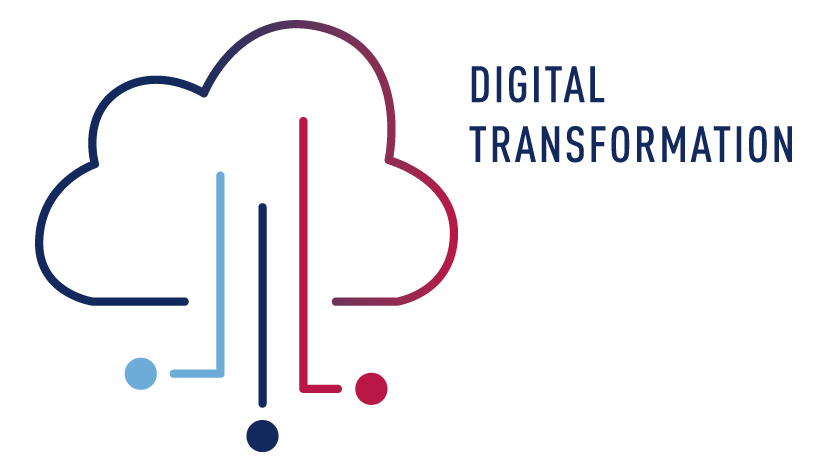 After the completion of your first semester in the Esslingen MBA, students have a solid grounding in key foundational skills. Armed with this knowledge students will then make a key decision on the direction of their future buy selecting one of the three specialised majors.
Digital Transformation is all about the integration of digital technology in all areas of modern engineering business. It fundamentally alters how business operates and delivers value to its customers but in addition to this, it brings about a change management process needed within an organisation
The Esslingen MBA's Digital Transformation specialisation examines in four modules the impact of integrated technology and smart manufacturing on company structures and procedures. I will give you the tools to manage digitalisation strategies in correlation with company goals.
In Digital Enterprise & Information Systems you will learn methods that cover various business processes and how the relevant software supports them.
Smart Manufacturing will help you to solve tasks in the implementation and routine management of digitalisation in procurement and logistics, production line planning, factory planning, shop floor management and quality management .
Digital Change & Process Management looks at the chances and risks of digital transformation in a production company. You will analyse the competitive digital advantages and gaps of a company to help the company (processes) to adapt the business for the digital future.
Business Simulation will take students through a meticulously designed business experience where they solve complex problems, adapt to a constantly changing environment, optimise various internal processes and show that they can drive results in this dynamic simulated environment.
Interested?
Apply!
for the Wintersemester 2024/25