University Printing Offices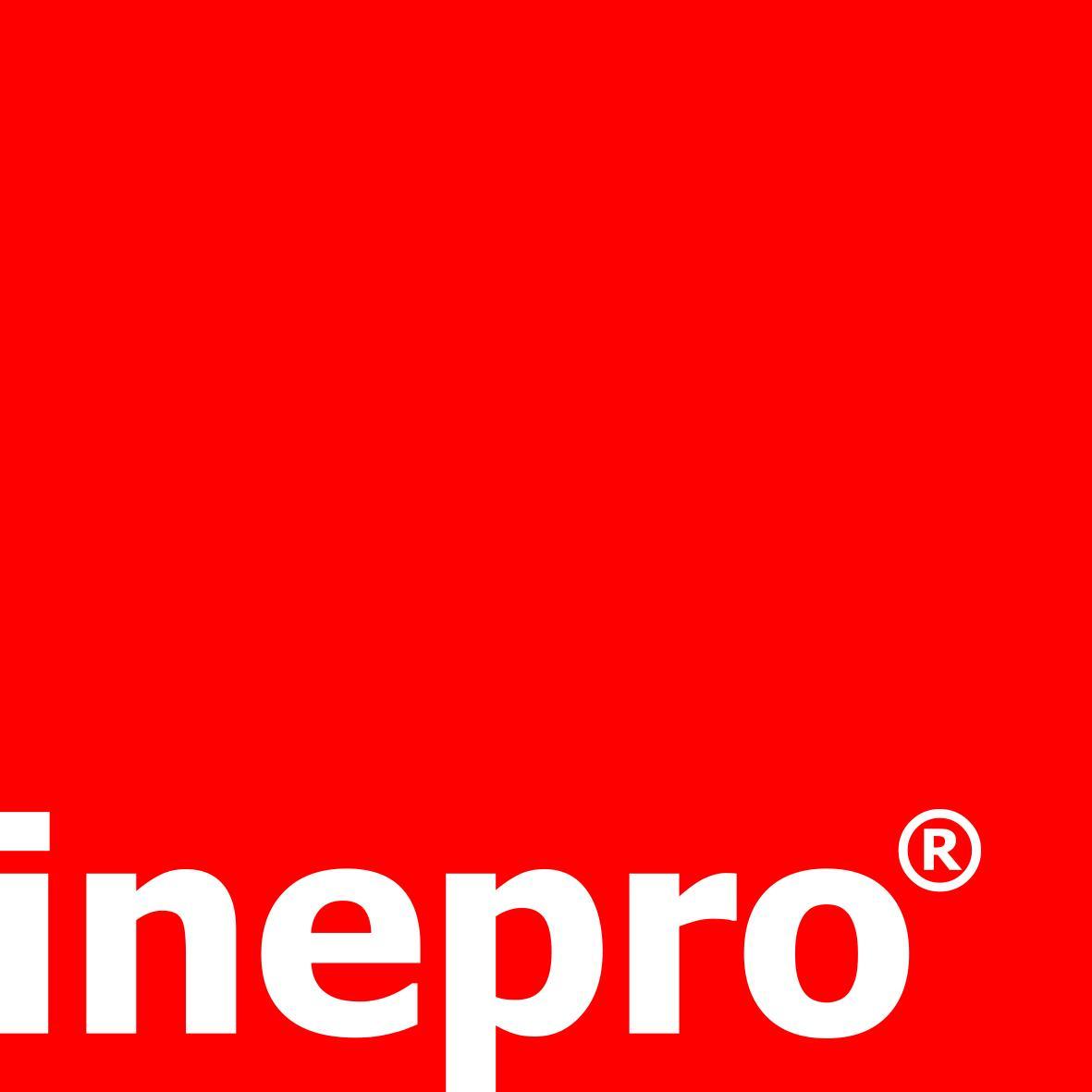 The idc - inepro document service at Esslingen University of Applied Sciences manages the printing offices on all three campuses, and the public embedded-multifunctional system, as well as office and workplace printers.
Whether you would like to photocopy, print, process or bind – the Printing Office on campus will help!
As a competent service provider, each campus printing office is available for a range of printing services, such as producing or designing flyers, posters and other print media.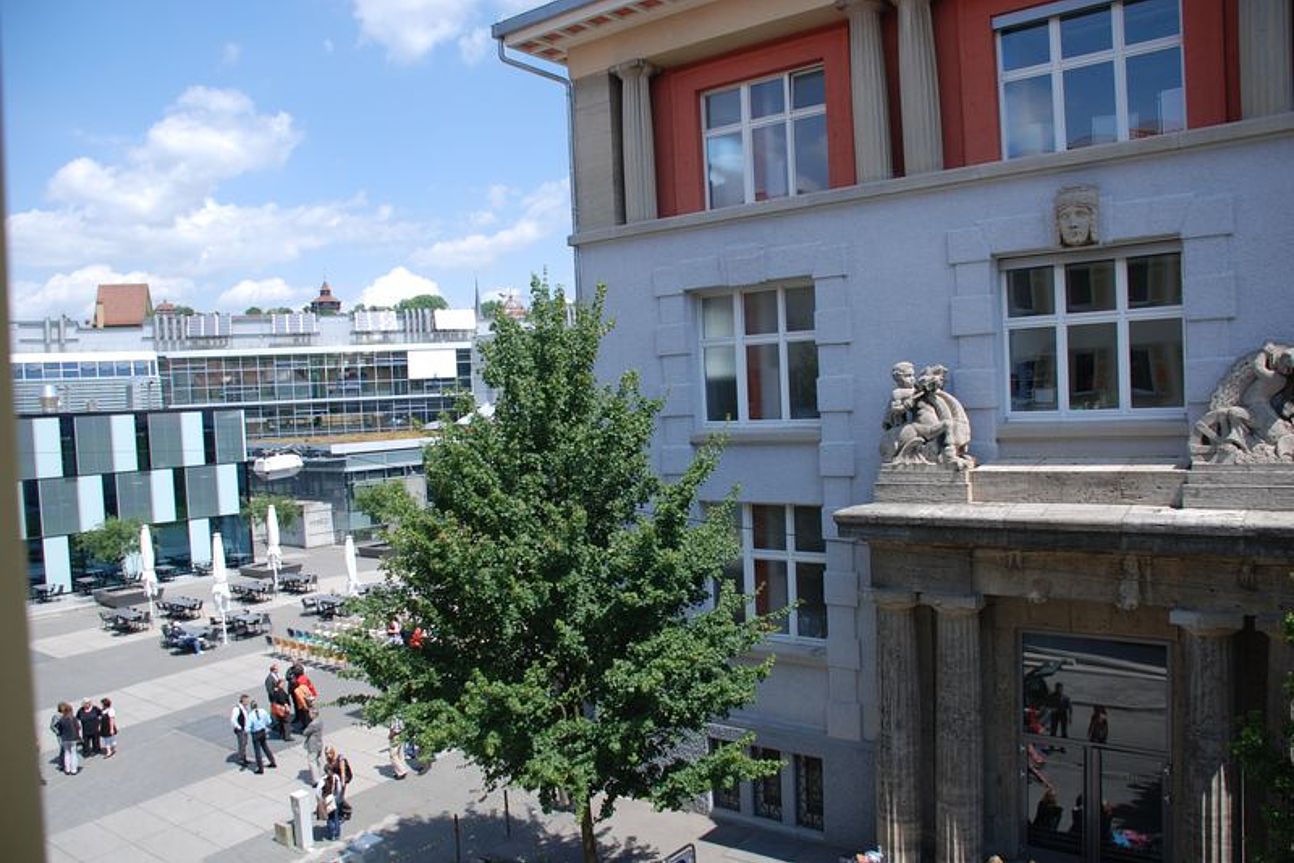 City Centre Campus
Room S 01.-104, tel: +49 (0) 711 397-3399
Monday - Thursday: 9:00 - 12:00 und 13:30 - 15:00
Friday: 9:00 - 12:00
Contact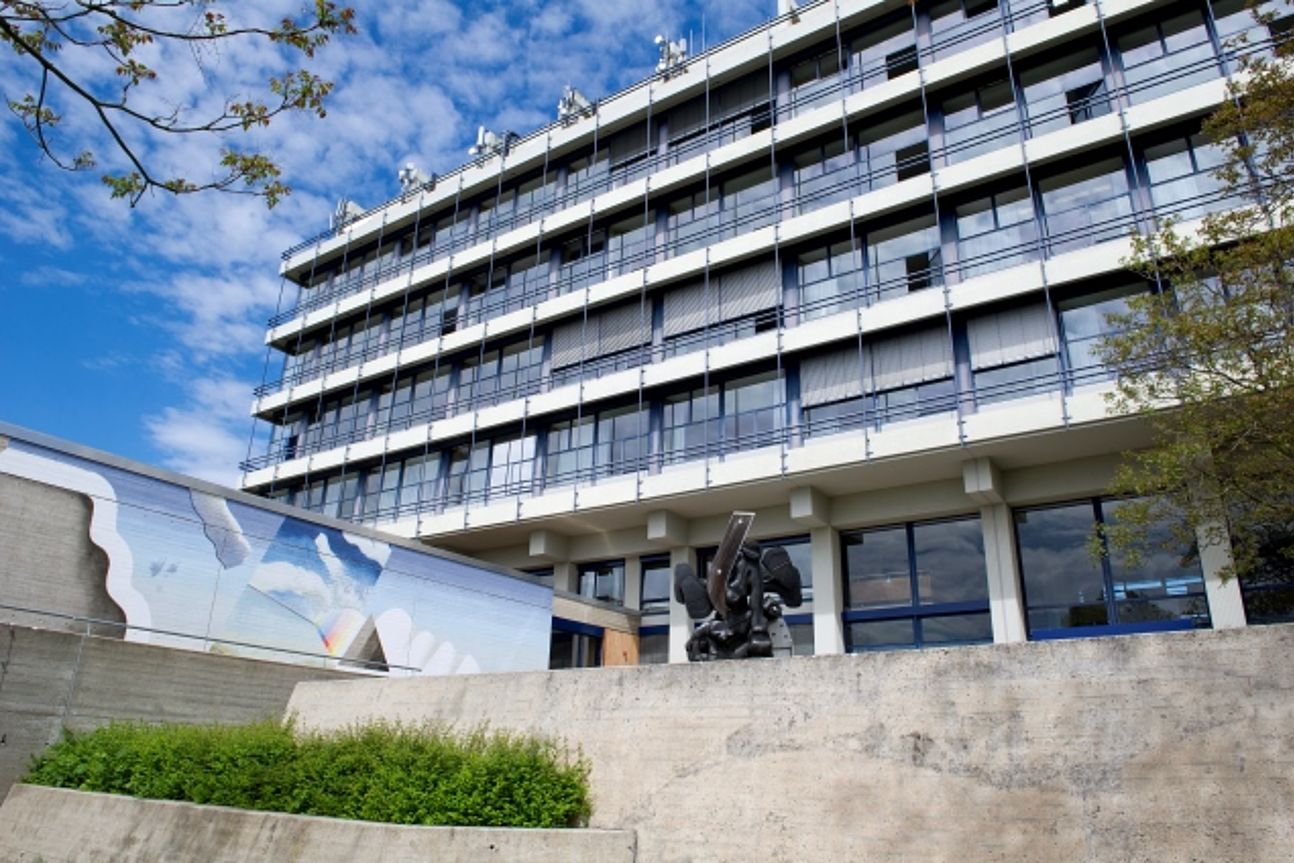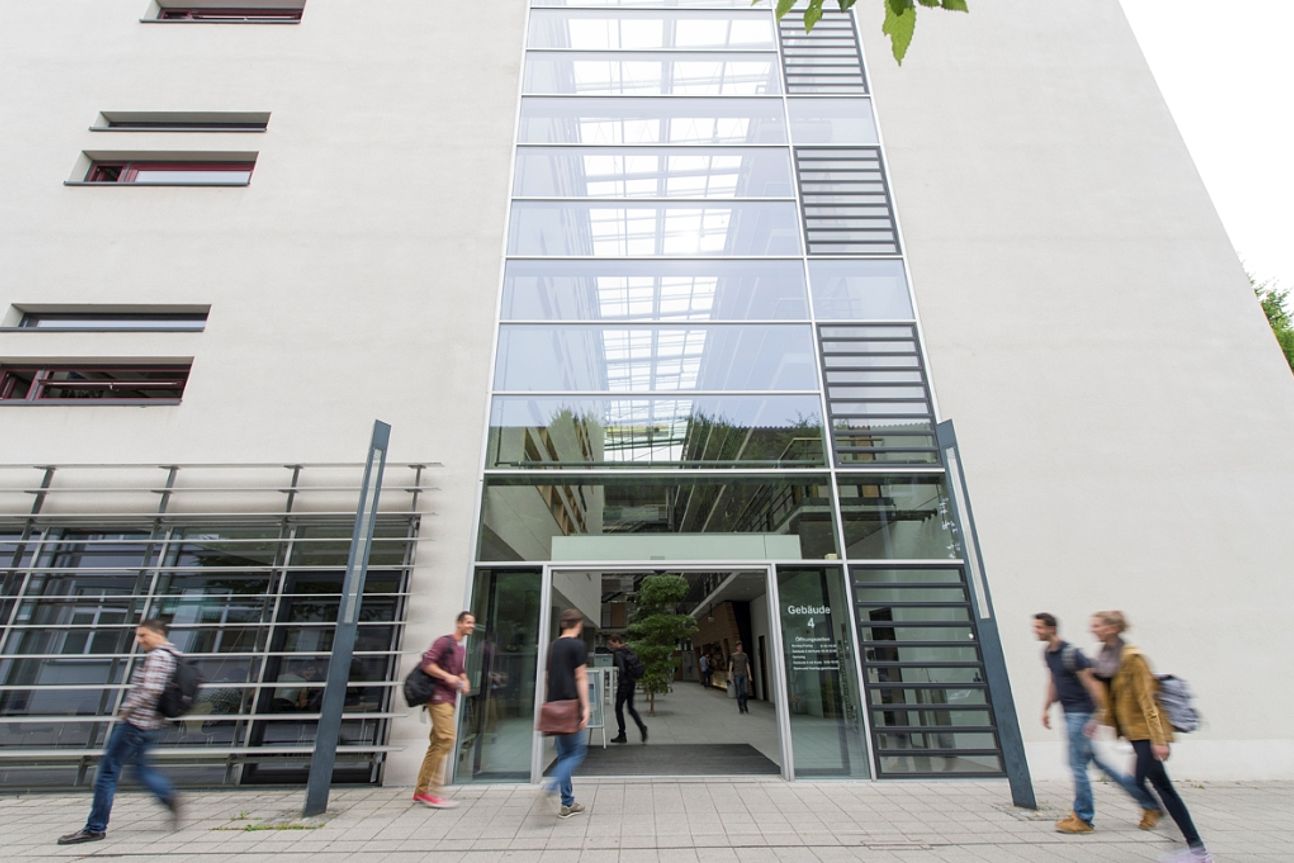 Interested? Find out more! about our degree programmes