The University Board is responsible for the development of the Hochschule Esslingen and suggests measures which improve its profile and raise standards of achievement and the ability to compete. It supervises the management of the President's Office. The University Board is composed of 6 external and 5 internal members.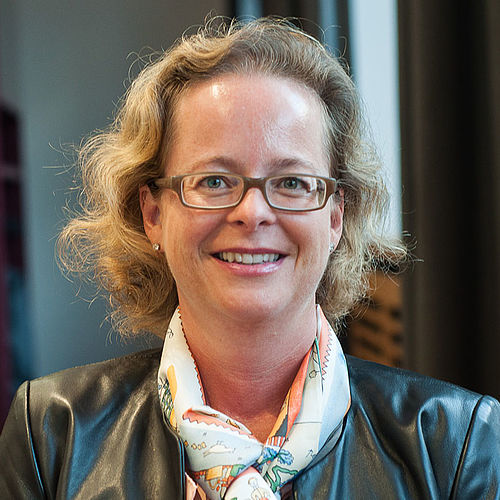 Heidi Stock
Head of Corporate Development, Diversity and Equal Opportunities, Robert Bosch GmbH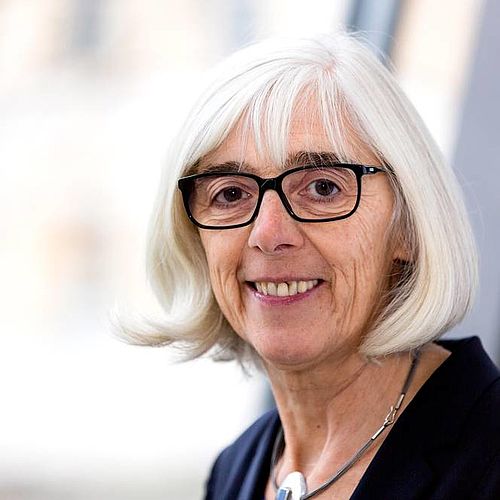 Dipl. Sozialarbeiterin (FH)

Eva-Maria Armbruster

Deputy Chairman of the Board, Diakonisches Werk Württemberg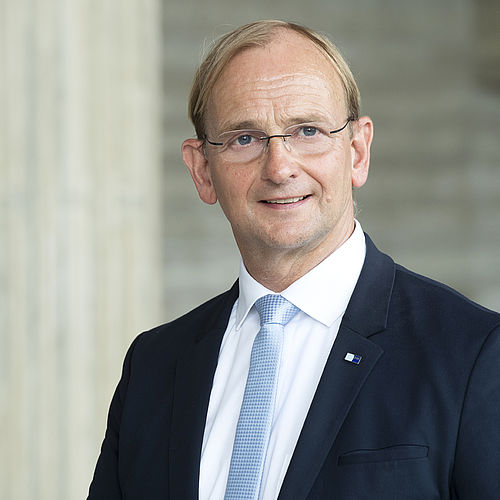 Ass. jur.

Gernot Imgart

Managing Director of IHK Region Stuttgart, Göppingen District Chamber, IHK Region Stuttgart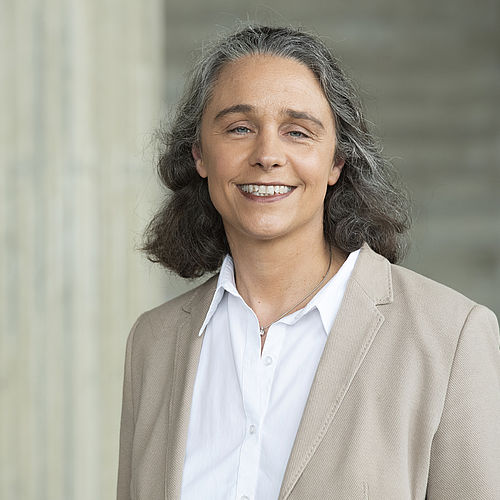 Dr.-Ing.

Sabine Lutz

Vice President International Procurement Services, Daimler AG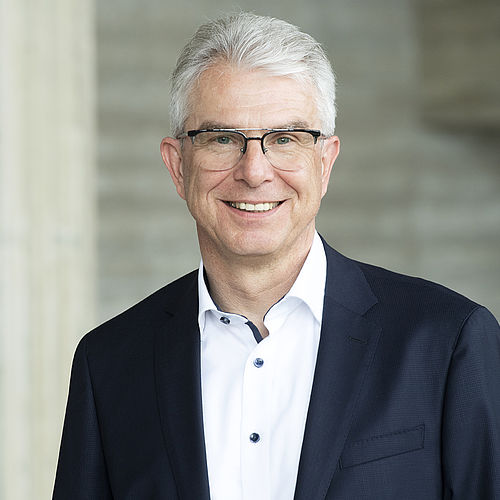 Diplom-Verwaltungswirt (FH)

Christian Rauch

Chairman of the Executive Board, Federal Employment Agency Baden-Württemberg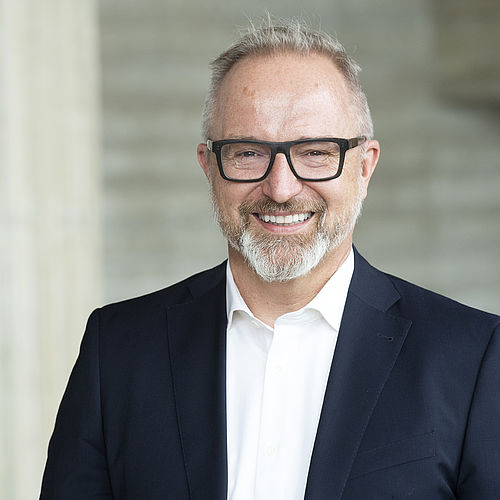 Markus Sontheimer
CIO, ISS A/S
Vice-President Strategy and Communication
Room: S 01.134

Room: G 04.304
Vice-President Research and Transfer
Room: G 04.256

Room: F 02.211

Room: S 01.132
Vice-President Education and Advanced Training
Room: S 01.137

Room: F 01.250
Vice-President Digitalisation and Processes
Room: F 01.458

Room: S 01.136
Vice-President Buildings and Infrastructure
Dr.

Frieder Dittmar

Ministerium für Wissenschaft, Forschung und Kunst Baden-Württemberg
Interested?
Find out more!
about our degree programmes