Orientation programme
At a glance - programme for prospective students
Are you thinking of going to university but are not sure which degree to take and what is best for you?
Or maybe you already know which subject you want to study and would like some more detailed information on the application and admission process?
Esslingen University of Applied Sciences has put together a varied orientation programme to help and support prospective students. Whether the best option is a one-to-one discussion at the Student Advice Centre, an initial contact at a job fair or a taster lecture, our programme has something for everyone.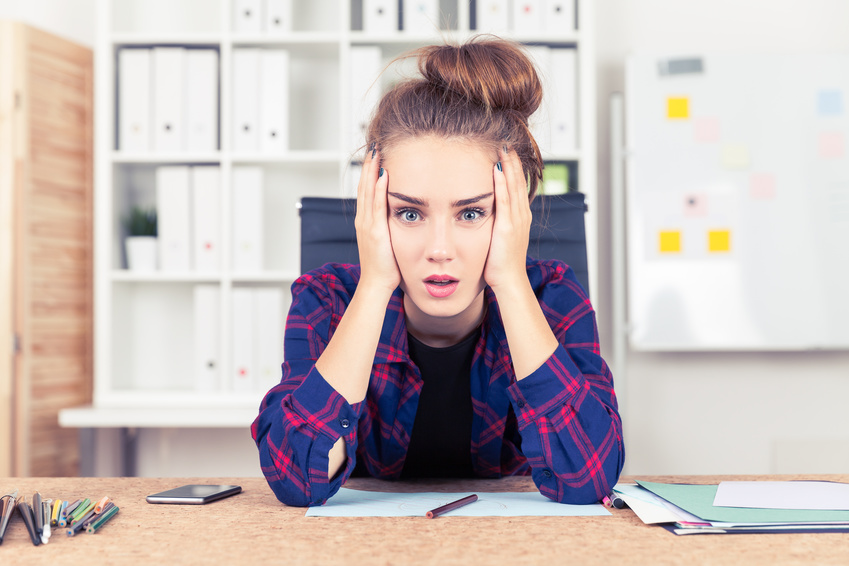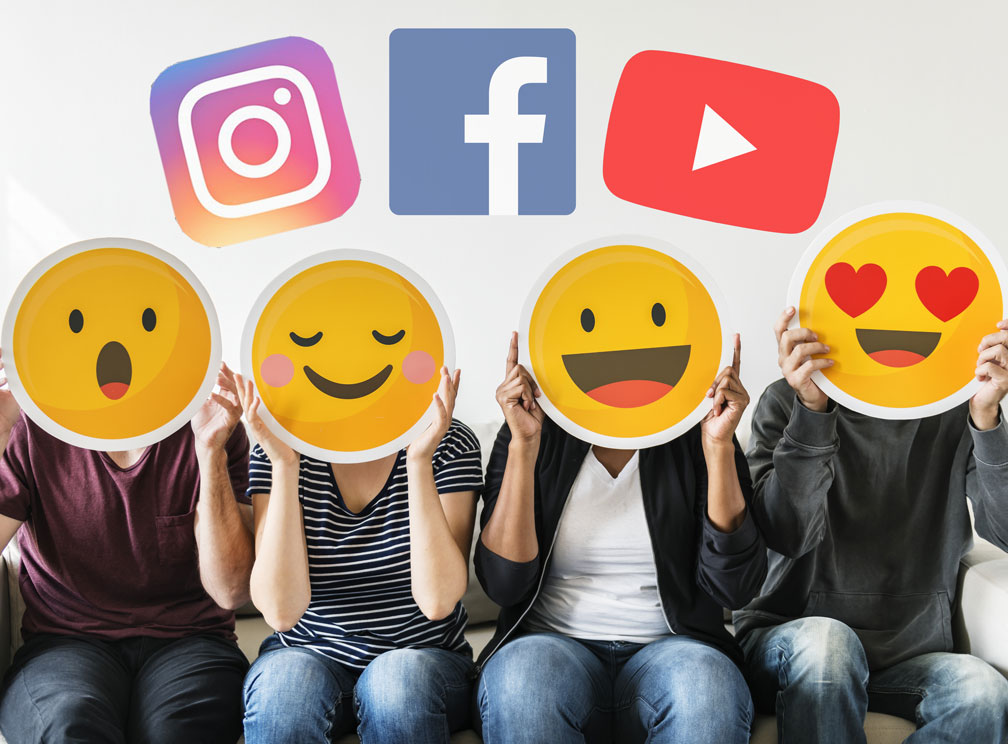 Follow us on all channels
There's lots going on at Esslingen University of Applied Sciences so why not follow us on our social media channels and keep up with the latest posts.