Applying
with school leaving qualifications from another country
Ready to start your studies?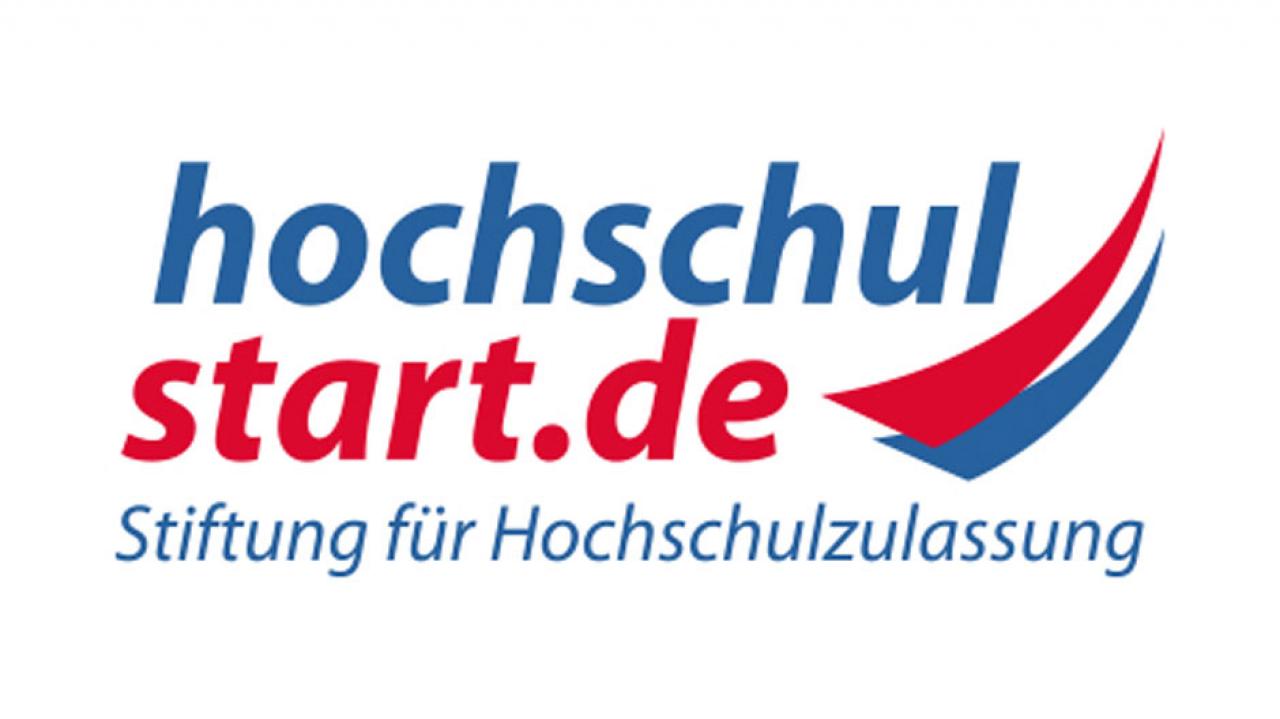 Your certificates have been accredited and you have already got the relevant documents and qualifications? Great! Then you can start your application.
Foreign certificate
You must have your foreign certificate recognised
Please apply to have your certificate recognised in good time, since it has to be submitted together with your application documents to Esslingen University of Applied Sciences.
German applicants with a foreign certificate must have this recognised at the Regierungspräsidium Stuttgart and the average grade must be stated.
---
Foreign applicants with a foreign certificate must have their qualifications recognised by the Studienkolleg Konstanz. It examines whether the foreign certificates are comparable with a German school leaving qualification and a German grade is calculated.

Studienkolleg Konstanz (Foreign Applicants)
---
LANGUAGE SKILLS/GERMAN LANGUAGE TEST
Our courses are taught mainly in German. Foreign nationals with foreign certificates must therefore provide proof of having passed a German test when they enrol at Esslingen University of Applied Sciences at the latest. We accept the following certificates:
---
TUITION FEES
TUITION FEES FOR STUDENTS FROM ABROAD
Students who are not nationals of a member state of the European Union or another signatory state of the Agreement on the European Economic Area are fundamentally required to pay tuition fees. The fees for international students are EUR 1,500 per semester. The law provides for a few exceptions, however, whereby international students are exempt from tuition fees. If you fulfil these criteria and provide us with the appropriate documentation to prove this in due time before you enrol, you will not have to pay the tuition fees for international students.
APPLICATION FORM TO BE EXEMPTED FROM TUITION FEES
Application form to be exempted from tuition fees
Please submit the form and the relevant certificates together with your application documents so that we can examine whether you qualify for exemption. These must be submitted by the Deadline for Applications.
Note: An exemption may be granted during a semester's leave of absence, a practical mandatory semester of study, or for students with a disability. Further exemptions on the basis of various circumstances are possible for international students in exceptional cases. You can find further information at Ministry of Science, Research and the Arts.
Admission and selection procedure
The admission and selection procedure of Esslingen University of Applied Sciences is laid down in the following Statutes:
Interested?
Find out more!
about our degree programmes