Weiterbildungscampus Hochschule Esslingen
The Weiterbildungscampus Hochschule Esslingen (WHE) is the independent Centre for Continuing Studies at Esslingen University of Applied Sciences. The WHE provides companies with university-level employee qualification, offering academic education in individual, customised units tailored to each company's needs.
The role of Esslingen University
WHE courses are taught by Esslingen University professors. This broad range of expertise allows the WHE to provide state-of-the-art technical material and content in all the university's subject fields. In addition to the WHE courses, there are also several part-time Master's programmes at Esslingen University.
Transformation requires qualification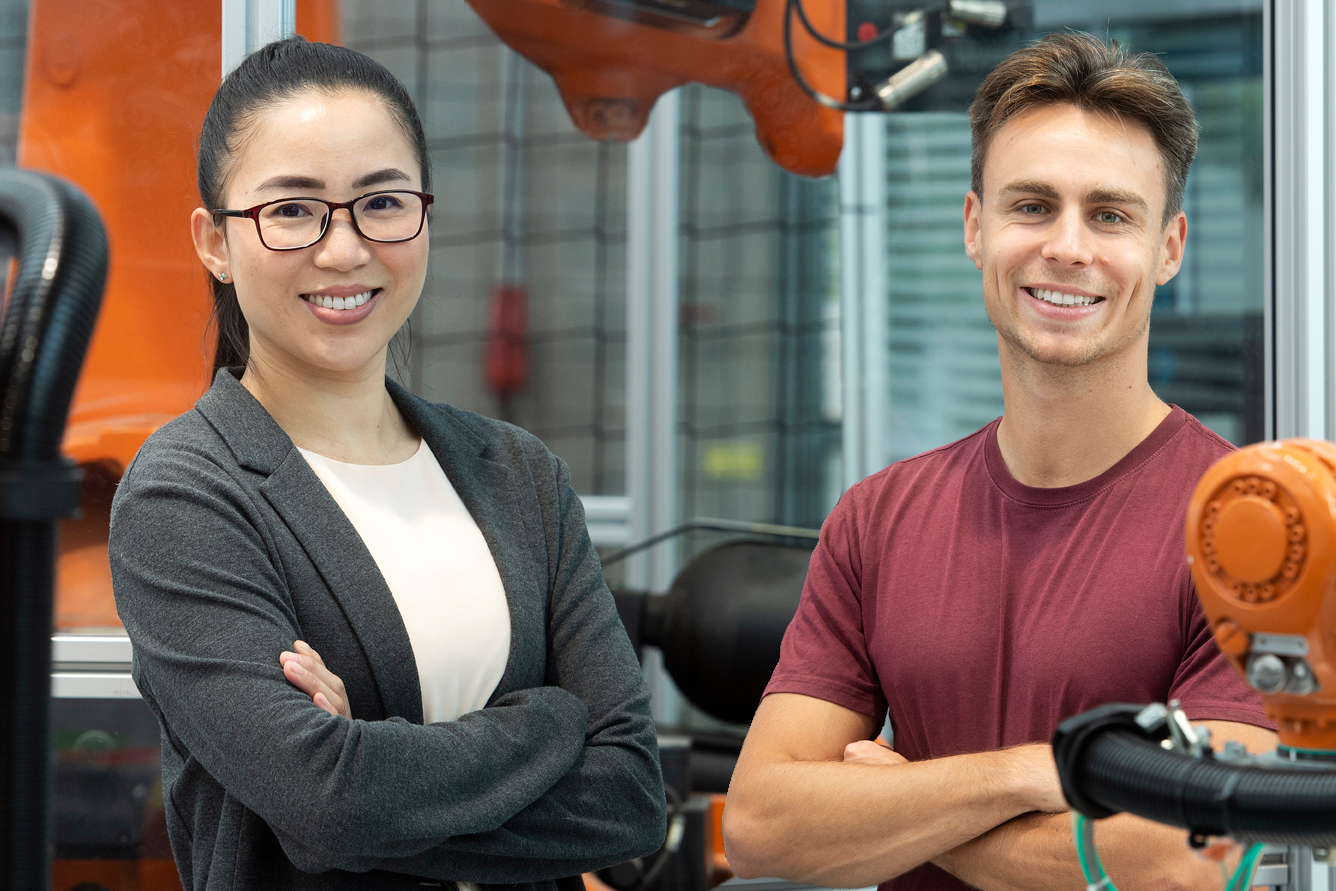 Transformation is affecting us all: large numbers of staff require new qualifications. Companies need to bring their staff's existing knowledge up to date, and sometimes even give them completely new specialist skills to match a changing job focus. The WHE helps companies face transformation by giving their employees the qualifications and skills they need.
"The ability to implement new technologies in a reliable and sustainable manner is crucial for our future. A first important step towards this becoming part of corporate practice is attending the top-quality courses and seminars offered by the WHE." - Erich Hildenbrand, Member of the WHE Advisory Board and Senior Advisor of the TÜV SÜD Foundation
Interested?
Find out more!
about our degree programmes