Esslingen University of Applied Sciences offers its partners a variety of opportunities to transmit their knowledge to students in a practical way. In return, partner companies gain from current findings in teaching and research. The following models show how the transfer of knowledge works in both directions.
Advisory boards
Help to Shape the University with us!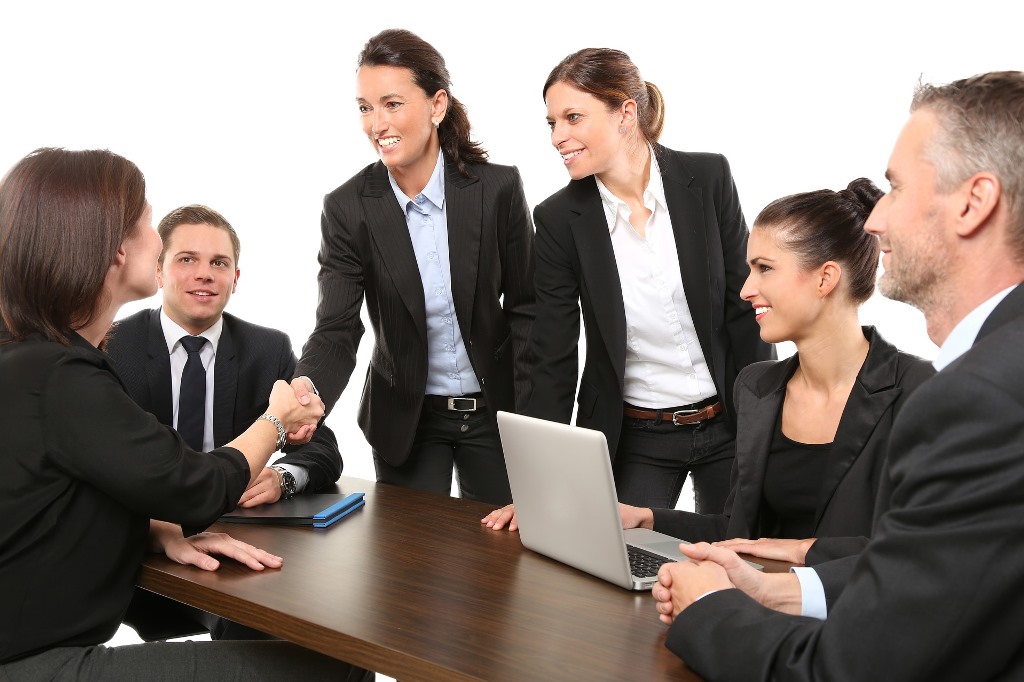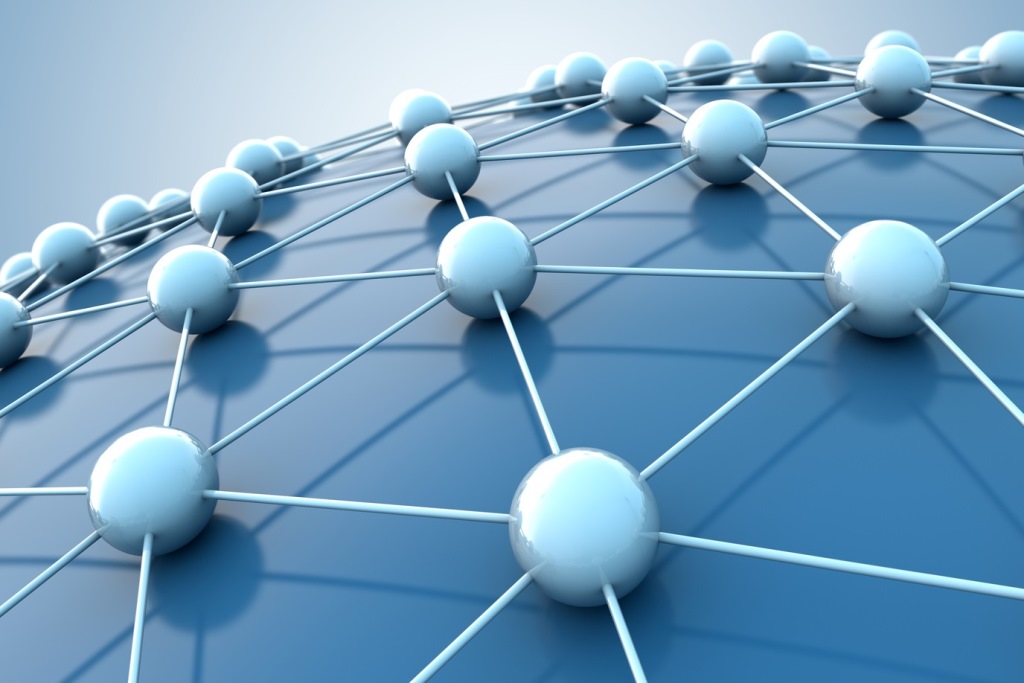 Every faculty and the University as a whole has an advisory board which includes high-level representatives from industry and commerce.
The University Board is comparable to the directorate of a company. Its function is set down in the Federal State University Law (Landeshochschulgesetz).
Industrial advisory boards are faculty advisory committees in which members are regularly informed about current developments in the faculty. Members are nominated by the faculty.
Through the close contact between the faculties and industry, the high practical relevance which characterizes Esslingen University of Applied Sciences is strengthened. The contact between the industrial advisory boards and the University facilitate the exchange of knowledge about current developments and research.
The industrial advisory boards at Esslingen University of Applied Sciences are intended to
improve collaboration between the companies involved and the university,
design practice-relevant curricula,
advise on future developments in degree courses
offer practical placements/internships to students during and before completion of their degrees.
Contact
Prof.in Dr. Gabriele Gühring
Vice President Research and Transfer
Tel. +49 (0) 711 397-3002
Interested?
Find out more!
about our degree programmes