Student Council of the Faculty of Mechanical and Systems Engineering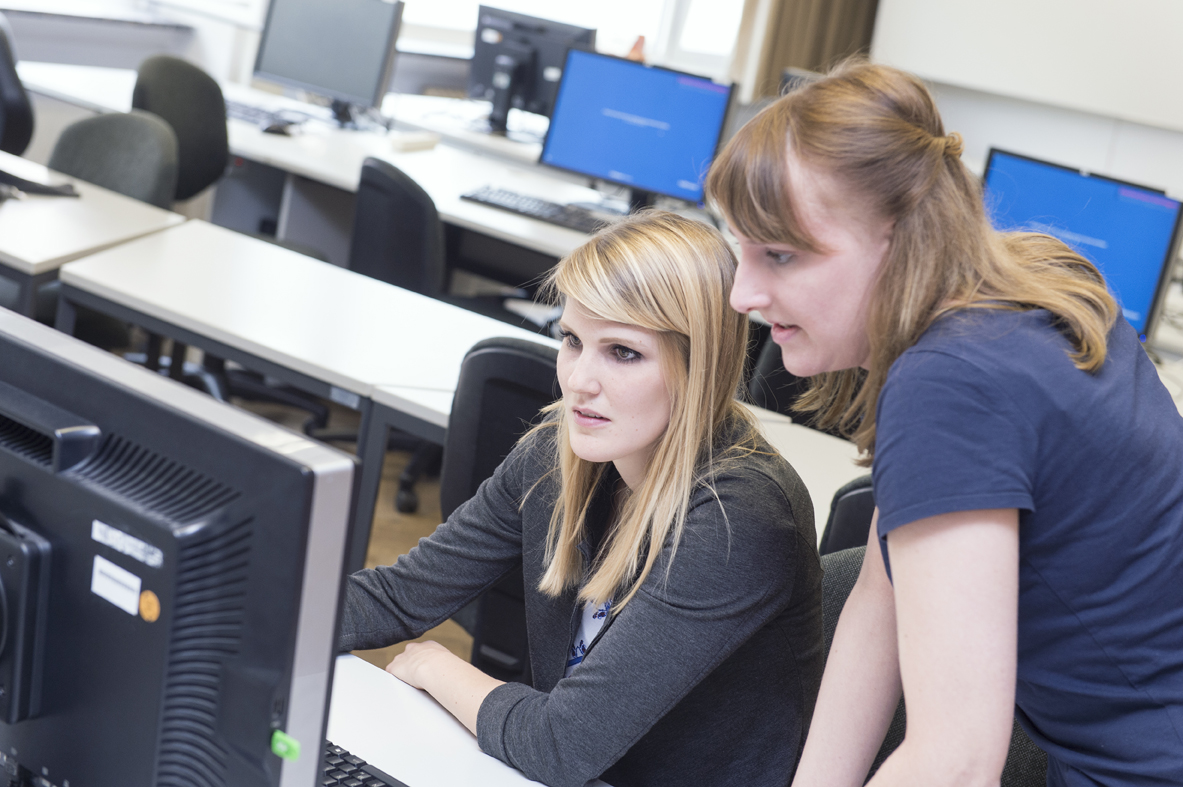 The Student Council is the student committee of the Faculty Council and consists of six members elected by the students. The student members of the Faculty Council are ex officio members of this committee.
The Student Council takes care of the faculty-related academic affairs of the students. It is involved in the social support of the students and represents their interests on the faculty level.
Contact
Hochschule Esslingen Faculty Mechanical and Systems Engineering - Student Council
Kanalstr. 33
73728 Esslingen
Interested?
Find out more!
about our degree programmes