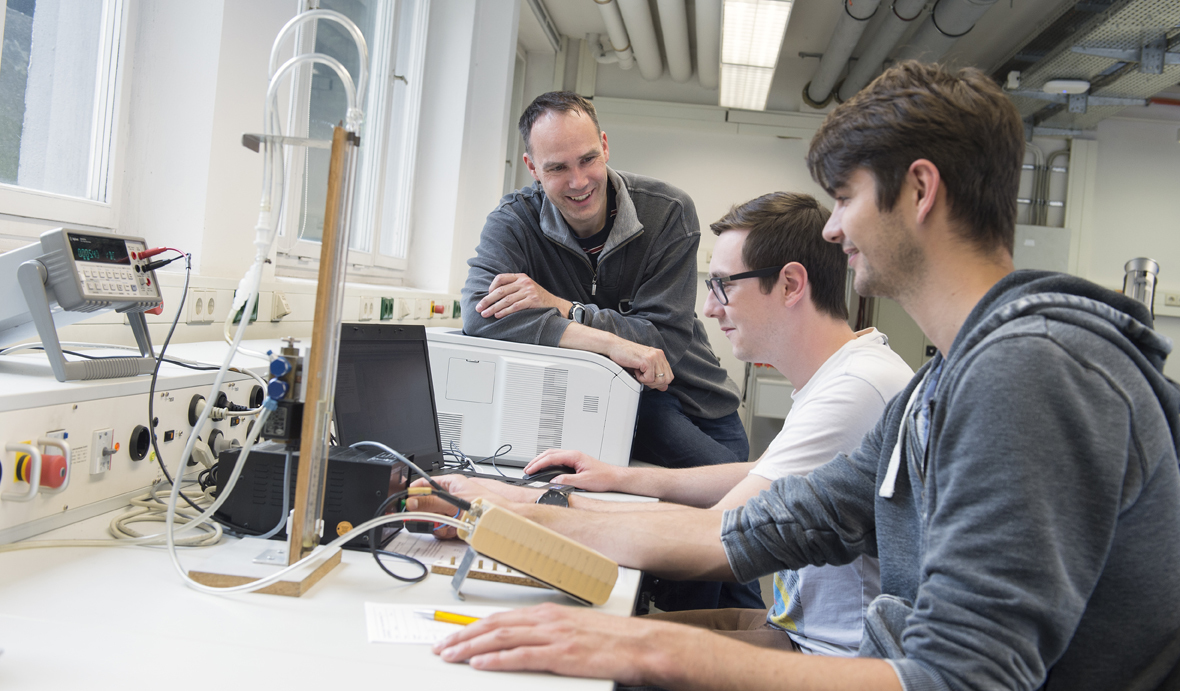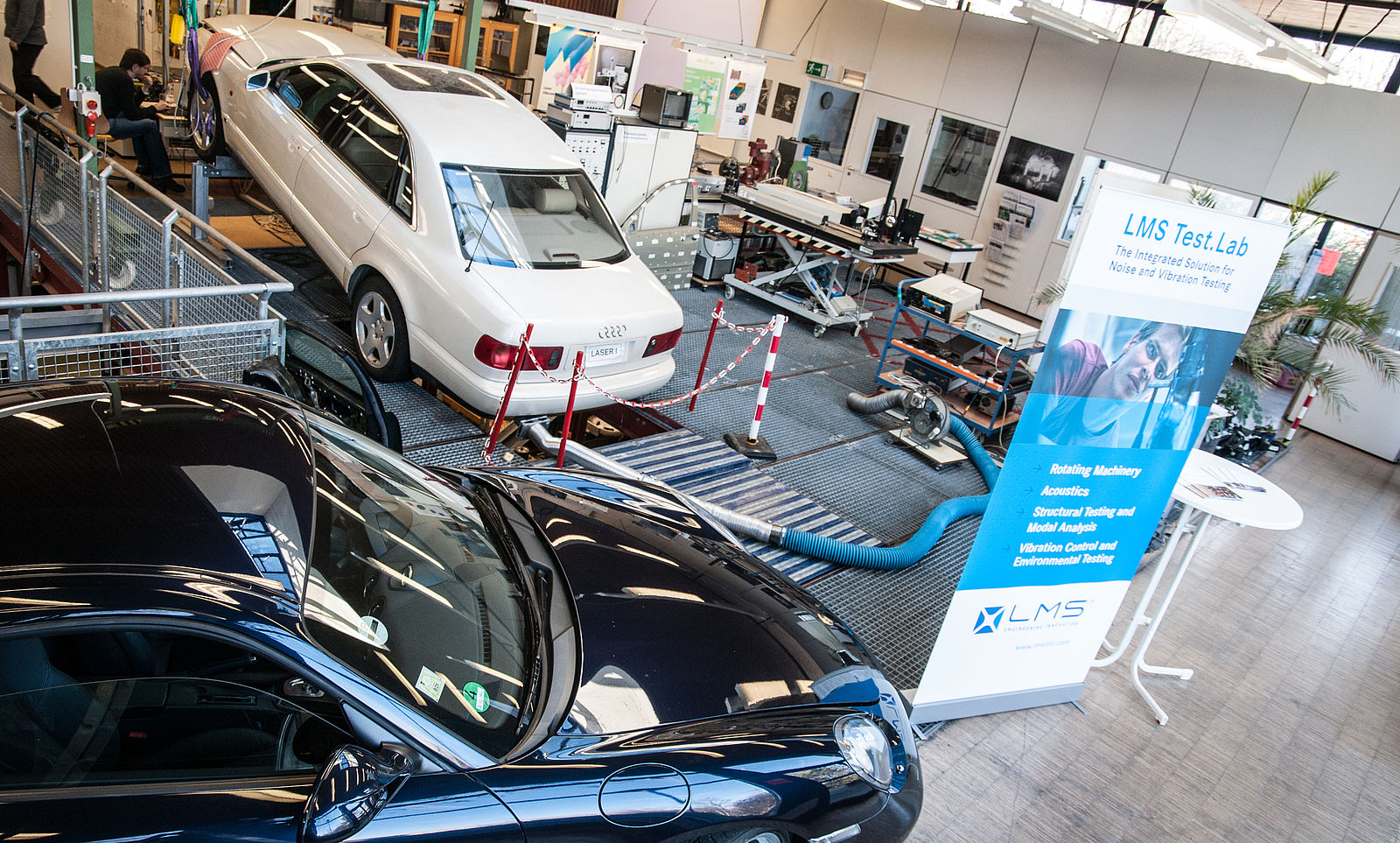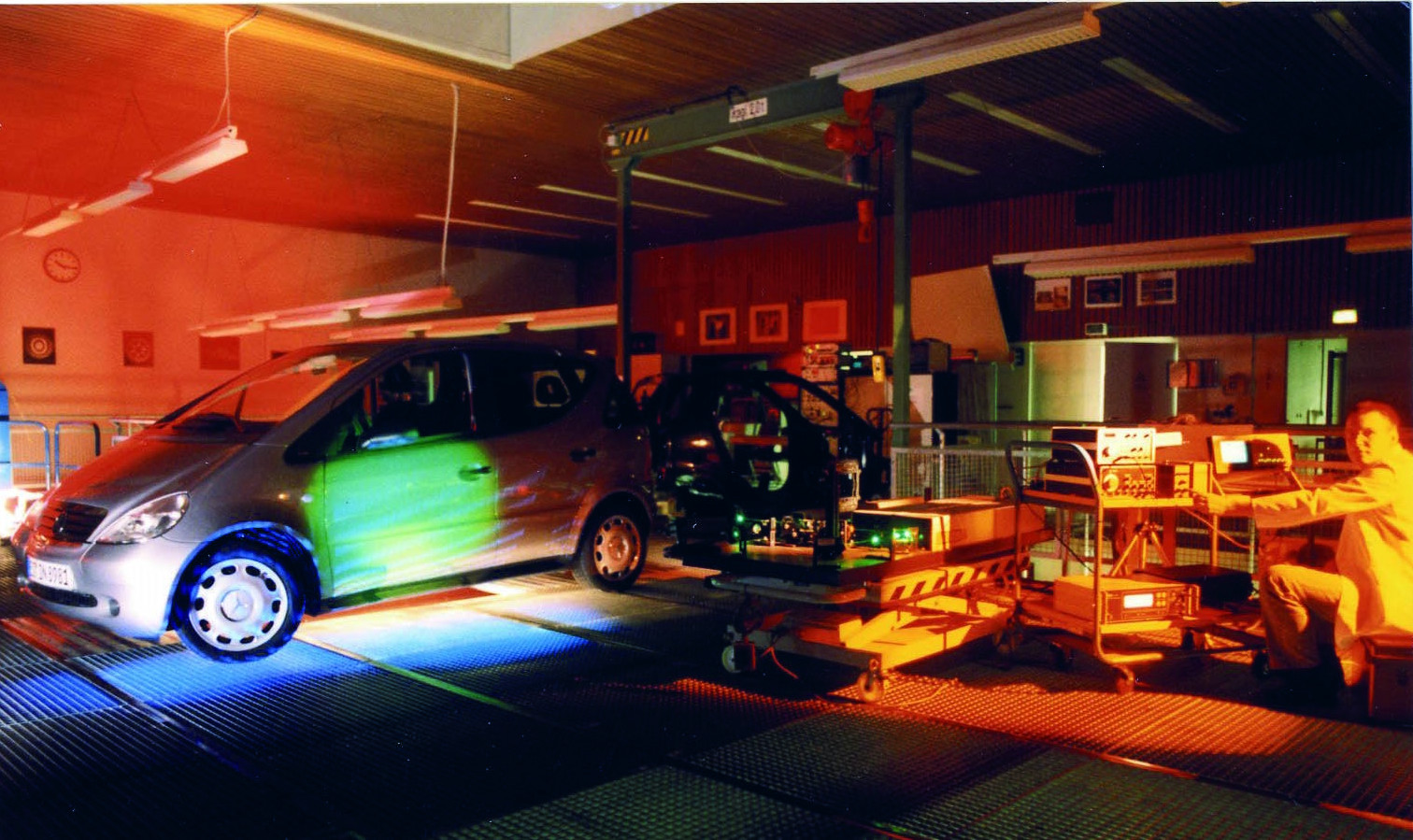 General metrology
The Metrology Laboratory offers numerous practical experiments which serve to teach students metrology in a practically relevant way, especially the measurement of basic parameters. These laboratory experiments supplement and complement the course content of the accompanying metrology lectures. The laboratory offers up to 6 workstations for teams of up to 2-3 students. Final projects are also carried out in the laboratory.
Contact General Metrology Laboratory / City Campus
Dipl.-Ing. (FH) Klaus Wohlleber
---
Laser metrology
The Laser Metrology Laboratory provides students with specialist knowledge on how to use various measurement methods to record vibrations and acoustic parameters. Problems relating to NVH (noise, vibration, harshness) can be addressed with equipment for multi-channel data acquisition, vibration analysis and simulation. The optical methods are used to measure deformation and travel and also to measure component dimensions and for non-destructive testing. Deformation and strain states for dynamic and static loading can be measured and components can be optimised by means of simulation.
Contact Laser Metrology Laboratoy/ Hilltop Campus