Lots on offer to make you feel good!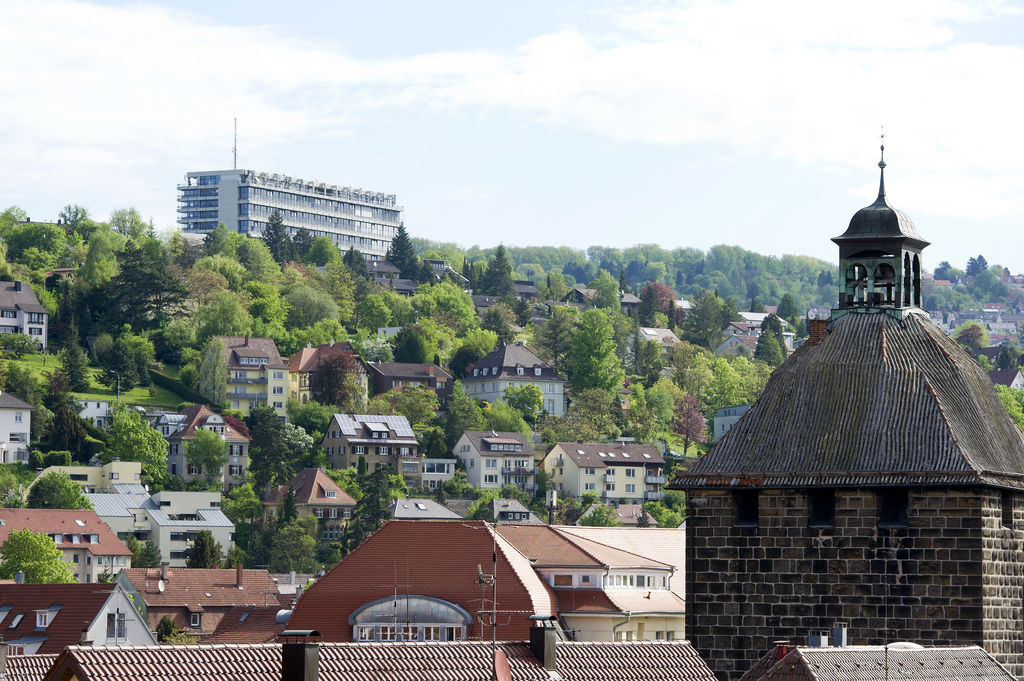 Your semester at the Faculty of Management and Technology at Esslingen University of Applied Sciences offers many benefits and positive experiences:
You can put together your schedule from a wide choice of lectures in English. You can select specialisations to suit your preferences and interests. You can gain 50 ECTS credits during your semester at Esslingen University of Applied Sciences.
The Technical Basics block seminar is offered at the beginning of every semester and gives you the opportunity to "get a taste" of life in our faculty before deciding whether you want to spend a whole semester studying with us. The credit points from the block seminar will be added to those obtained during your study semester.
We offer numerous opportunities for foreign students to become acquainted with Esslingen and Germany, to get to know each other and do exciting things on excursions and sightseeing tours. Our Buddy programme will make you feel part of the crowd in Esslingen and Göppingen from day one and one of your peers will act as your contact person and guide.
If you want to stay on in Esslingen after your regular semester of study to do an internship in a company for one semester, we will be delighted to help you find a place. You are welcome to contact the International programme coordinators for Esslingen and Göppingen.
We cultivate lots of good contacts to industry, and can thus talk to a range of companies about internships, joint study projects, specialist lectures and collaborations for final projects.
The characteristic features of our lectures are:

the content is designed to suit current and practical circumstances in industry and business
at Esslingen University of Applied Sciences, the course content is taught by incorporating lots of very practical experience, sometimes in laboratories and by means of group projects which address specific issues at partner companies
all our courses are taught in small groups so that students are always in direct contact with the lecturers
the atmosphere is always informal. You can ask professors for advice at any time, and all our very motivated lecturers will be happy to help you with any questions and concerns you may have.

Germany is safe - no matter where you travel, even when you are travelling on your own. So you can start out from Esslingen and explore Germany by plane (Stuttgart airport is 30 minutes away), train or coach, and plan trips to other European countries. Berlin, Rome, Paris, Vienna, Prague and Madrid are only a few hours away.
Interested?
Find out more!
about our degree programmes