Chemical Engineering Department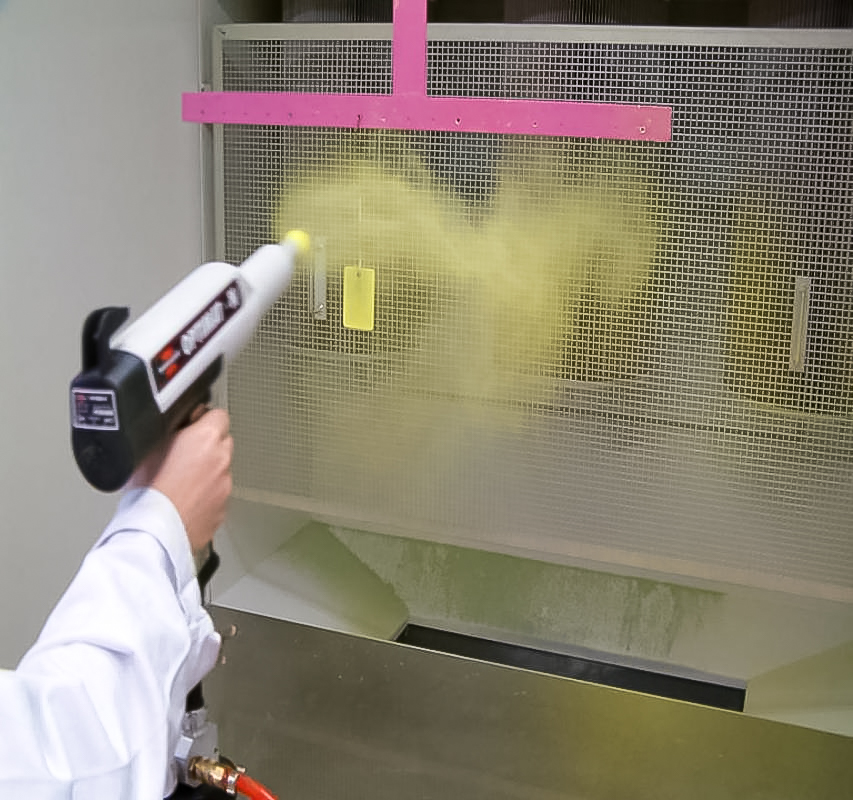 More than just a splash of colour
Modern colour and coating systems are more than simply a decorative element. They refine and upgrade surfaces, make them conductive, protect against corrosion, store information, reflect heat or protect against the effects of the sun. These properties are used everywhere, and nowadays it is hard to find a surface without a colour or a coating. Colours and coatings are everywhere - we use them as wall paint both indoors and outdoors, they protect wooden surfaces and furniture, and they are also used in the packaging and printing industry, and for vehicles. If you decide to study for a degree in chemical engineering, you will learn all about chemistry, colour, paint technology, and coating and application techniques; the course content builds on your existing technical training as a chemical engineer with a range of compulsory optional subjects, and thus offers an interesting and multi-faceted degree programme which also covers topics such as design, digitisation and technology.
Our Applied Surface and Material Sciences M.Sc. is a continuation Master programme which is offered in collaboration with Aalen University of Applied Sciences, and affords you the opportunity to improve and enhance your knowledge.
Your contact to the Chemical Engineering Department
Interested?
Find out more!
about our degree programmes