Science, Energy and Building Services Department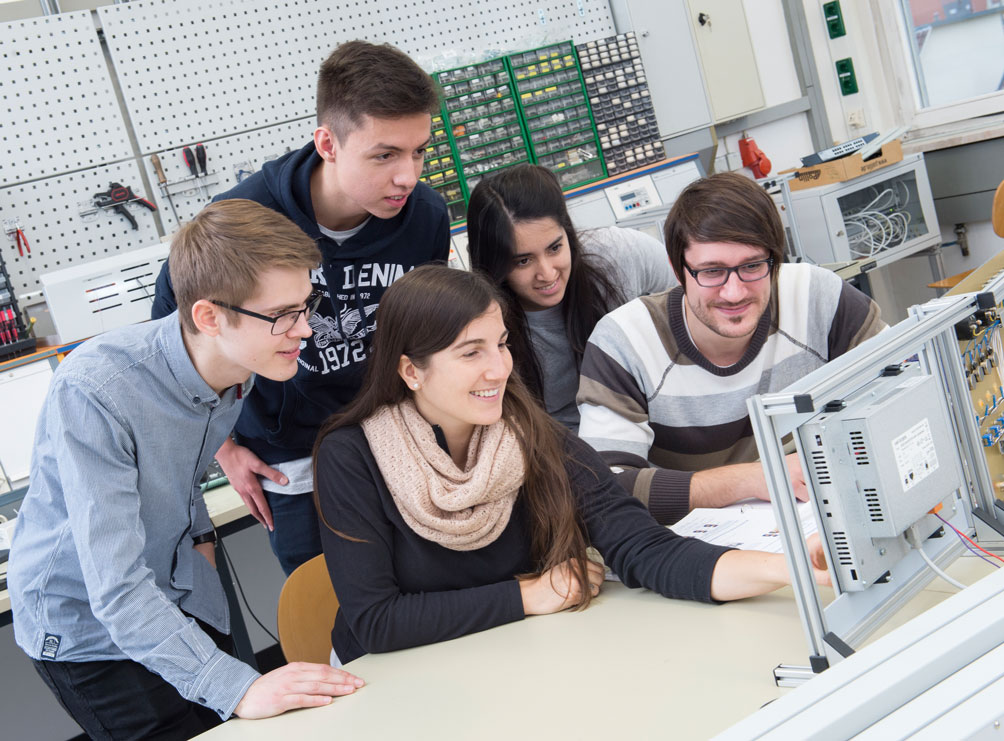 RETHINKING OUR APPROACH TO ENERGY
Saving energy and protecting the environment are two important fields of research which are being tackled in order to further develop heating, ventilation and air-conditioning technologies. Boilers and burners with greater levels of efficiency; new, more economical energy technologiessuch as combined heat and power plants and heat pumps; systems which can use renewable energies; improved technologies to generate cooling and refrigeration; optimised hydraulic networks in heating systems; more economical ventilation and air-conditioning systems; intelligent solutions for heat recovery and waste heat utilisation; optimised measurement and control technologies; integrated building services solutions; the centralised management and running of large buildings: these tasks all fall to the building services, energy and environmental engineer who has specialised in heating, ventilation and air-conditioning engineering. And these engineers work alongside construction engineers and architects to reduce the heating requirement through energy-efficient construction.

Example Heating engineering: In recent years, energy-efficient boilers and burners have gained broad acceptance. Low-temperature special heating boilers and gas condensing boilers use energy efficiently and are optimised for low emissions. In addition, heat pumps and small combined heat and power plants ensure even more effective energy exploitation.

Example Office and administration building: Comfortable yet energy-saving air-conditioning concepts play an important role here. And new building automation solutions ensure optimum interaction of the different technical components.
Example Living accommodation: Low-energy houses offer a high level of user comfort yet have very low energy consumption. Building services, energy and environmental engineers make crucial contributions to these developments - in the form of better components for the building shell, and new heating, ventilation, heat recovery and control technologies.
Your contact to the Department
Interested?
Find out more!
about our degree programmes