Excellent opportunities to gain international experience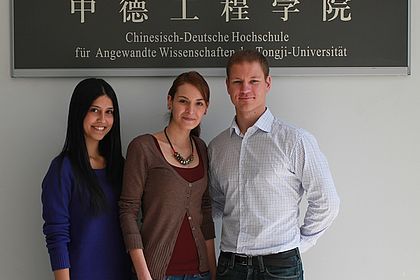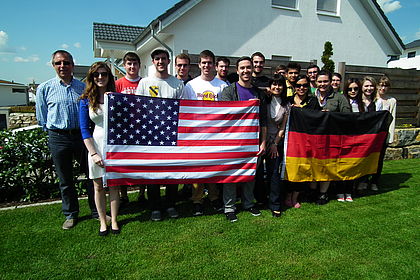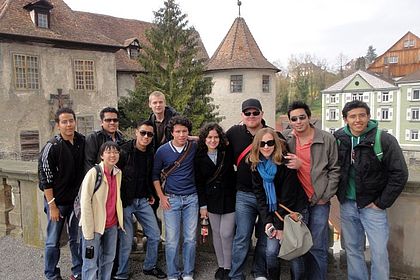 The Faculty of Mobility and Technology maintains several university cooperations. Our students can gain international experience by studying abroad at one of our partner universities or completing an internship abroad.
The partner university database contains information on all universities with which Esslingen University of Applied Sciences has agreed bilateral student exchanges.
Each semester, the faculty welcomes international students in the ERASMUS/GLOBAL, INTAP/KEEP exchange programmes or the double-degree programme with Tongji University in Shanghai.
Additional information on the individual programmes and courses is listed on the faculty page under the individual programmes or on the page of the International Office.
Interested?
Find out more!
about our degree programmes