Double Bachelor Degree
Hochschule Esslingen and Gannon University
Students of the Software Engineering and Media Computing course with a major in Software Engineering have the opportunity to earn a Bachelor's Double Degree.

Achievable degrees
Bachelor of Engineering (B.Eng.) Software Engineering at the Esslingen University of Applied Sciences
Bachelor of Science Software Engineering (B.Sc. SE) from Gannon University
Gannon is located in the state of Pennsyvania, USA, directly on Lake Erie. Gannon Univerity offers 64 Bachelor's and 23 Master's programs. Currently, over 4000 students are enrolled at Gannon University.
Details of the Software Engineering International Degree of Gannon University
Planned duration:
4 years / 8 semesters

Prerequisites:

Two years bachelor studies at the Esslingen University of Applied Sciences in software engineering and media computing - major in software engineering. Successful completion of semesters 1 to 4; at least 110 ECTS with good results.
Knowledge of English in order to attend lectures and carry out project work.

Start is only possible in winter semester
Internship semester before or after a stay abroad
Required number of ECTS:
At least 190 ECTS must be earned at the Esslingen University of Applied Sciences and at least 50 ECTS at the partner university Gannon. The double degree is awarded if a total of at least 240 ECTS credits are available.

Contact Person
This Bachelor Double Degree Program is funded by the Federal Ministry of Education and Research Baden-Württemberg (BMBF).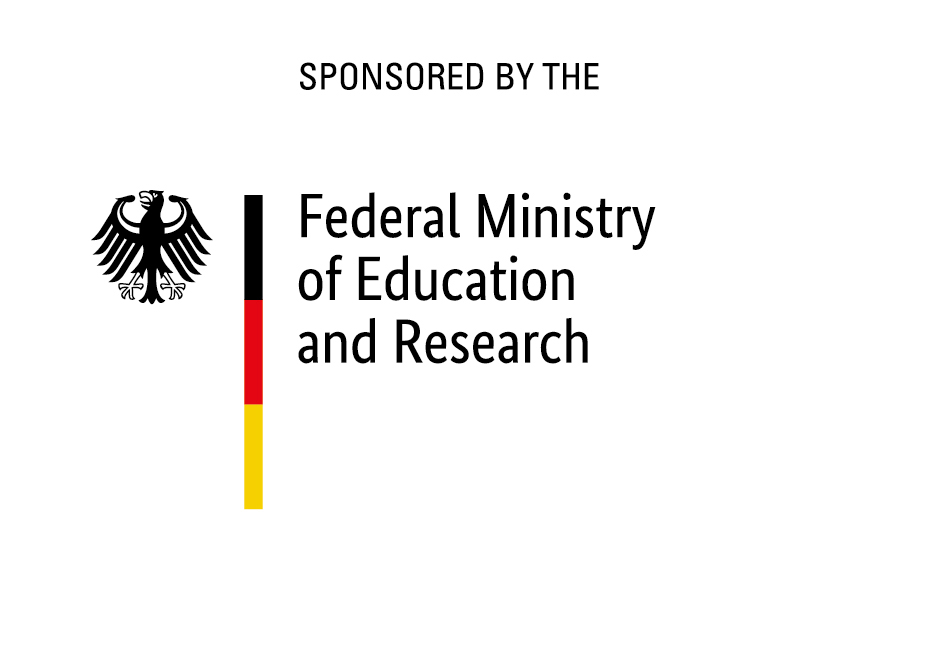 Interested?
Apply!
for the Wintersemester 2023/24