Bridge between university, practice and your profession
The Career Centre builds a bridge between university, practice and your profession, and supports you in a variety of ways, starting with careers orientation, looking for a practical placement/internship, a company where you can write your thesis, a place of work, and writing your application. As experienced advisors in careers and managing the transition from university to work, we offer you individual and personal support in many areas.
Alongside our comprehensive range of advisory services, we provide information and organise workshops and events on the topic of "applications". At the company contact fair "student meets company", we put you in touch with well-known companies. Moreover, we offer a university-wide job portal and a list of links to the careers websites of numerous companies.
The advisory service is free of charge for students and former students for one year after graduation.
Sponsors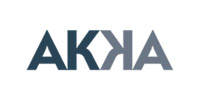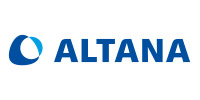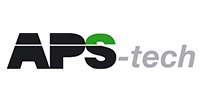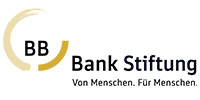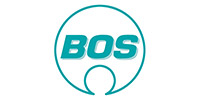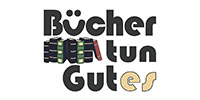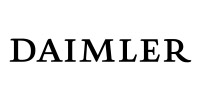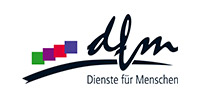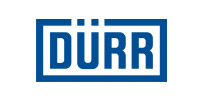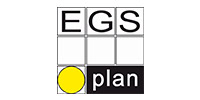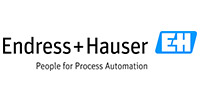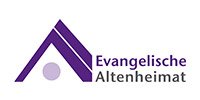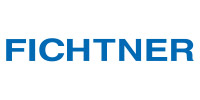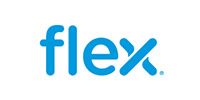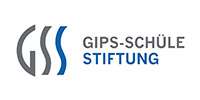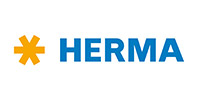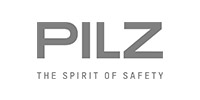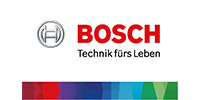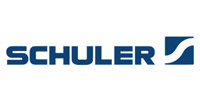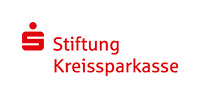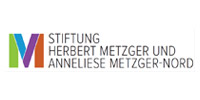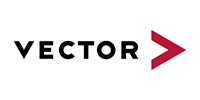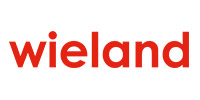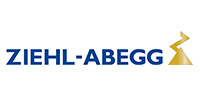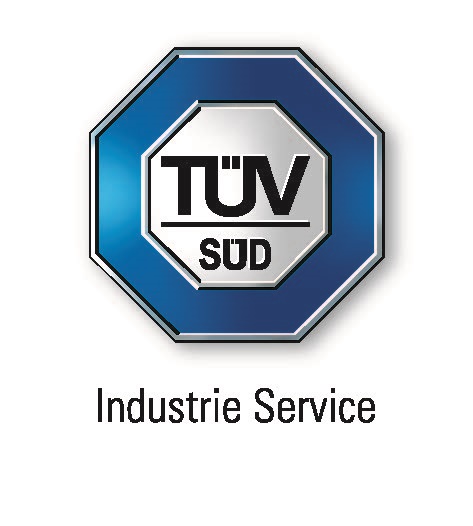 Interested?
Find out more!
about our degree programmes