Collaborative Doctoral Programme
Promise 4.0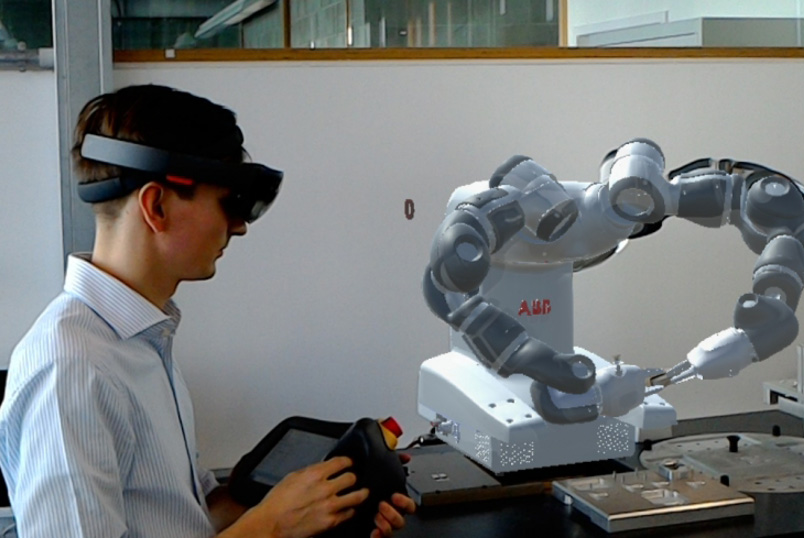 Industry 4.0 for Small and Medium-sized Companies: Intelligent Production Systems and Methods
This Collaborative Doctoral Programme is concerned with ground-breaking research topics to do with Industry 4.0 and has 12 doctoral research grants.

The Institute for Industrial Manufacturing and FactoryOperations (IFF) at the University of Stuttgart and the Universities of Applied Sciences in Esslingen, Aalen and Heilbronn work closely together with small and medium-sized companies on the great challenges of digital change.

The aim of the Collaborative Doctoral Programme is to provide the scientific base in "Industry 4.0" so that the work of small and medium-sized companies in this area can be driven forwards and strengthened.
The research focuses were derived from the competence profiles of the collaborating universities:
smart factory data and simulation
intelligent sensor and actuator systems
human-machine interaction
production management in complex production structures
Grants for Doctoral Projects
It may be possible to get funding for doctoral projects from the Graduates Endowment Fund of the Baden-Wuerttemberg Ministry of Science, Research and Art. The Fund supports 12 doctoral projects by means of endowments.
The projects are supervised by the relevant project directors in collaboration with Prof. Dr.-Ing. Thomas Bauernhansl from the Institute for Industrial Manufacture and Factory Operations (IFF). The doctoral grant holders are integrated into the doctoral programme offered by the IFF at the University of Stuttgart, which opens up a wide range of additional qualifications.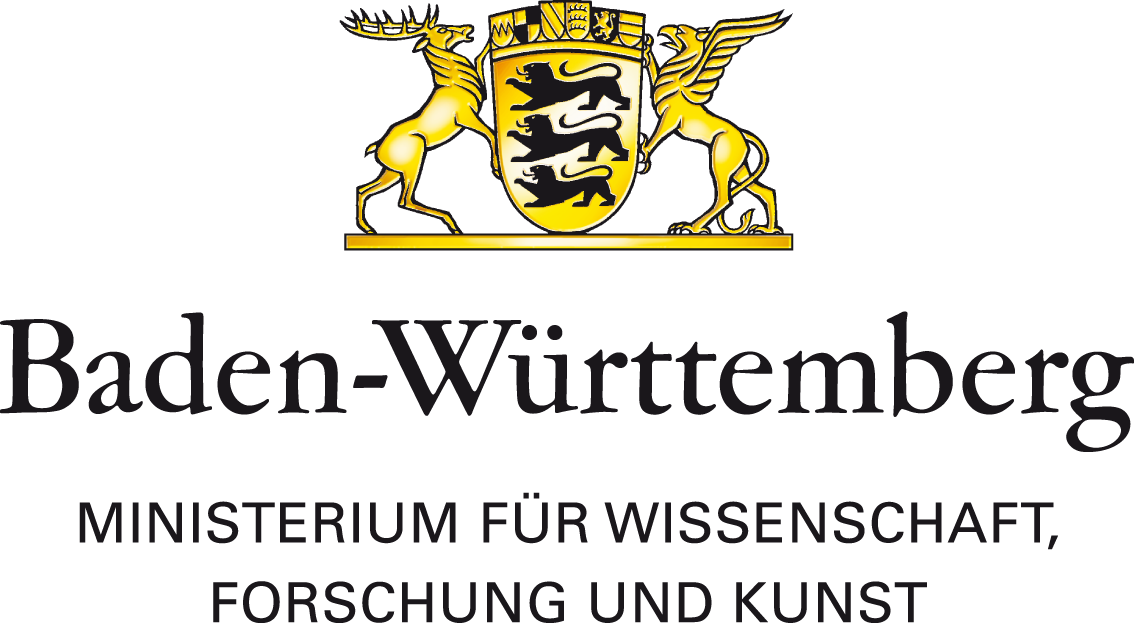 Interested?
Apply!
for the Wintersemester 2023/24