Here at the Esslingen Graduate School our students don't just study, they Live!
We have a rich network of students, partners and alumni who share their experiences via word and image throughout our network of social media platforms.
Whether it be beautiful shots of the city on Instagram from staff and students alike, robust discussion between alumni and current students in our LinkedIn Groups, or catching up onthe latest industry articles and practicing your german on our facebook page, there is something for everyone.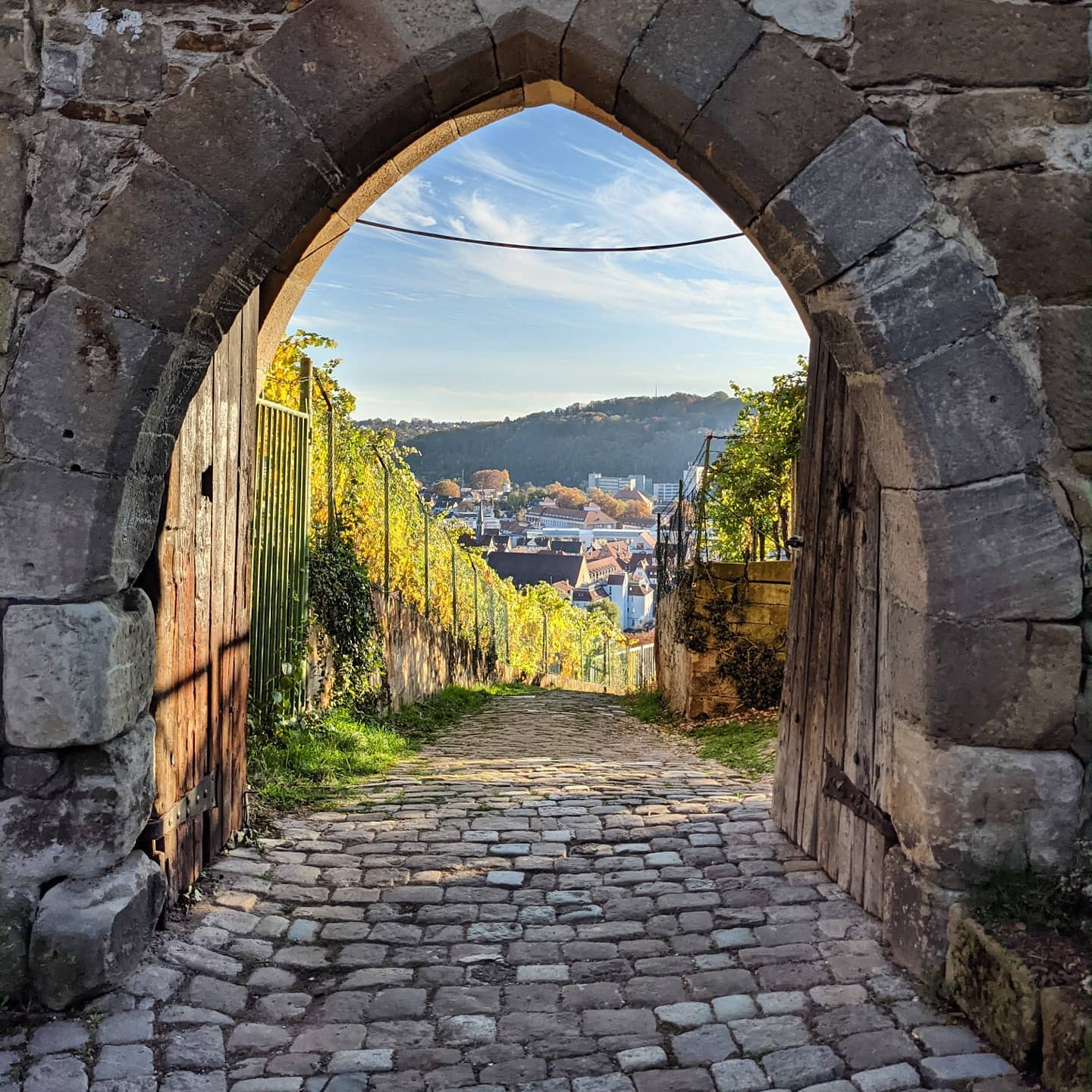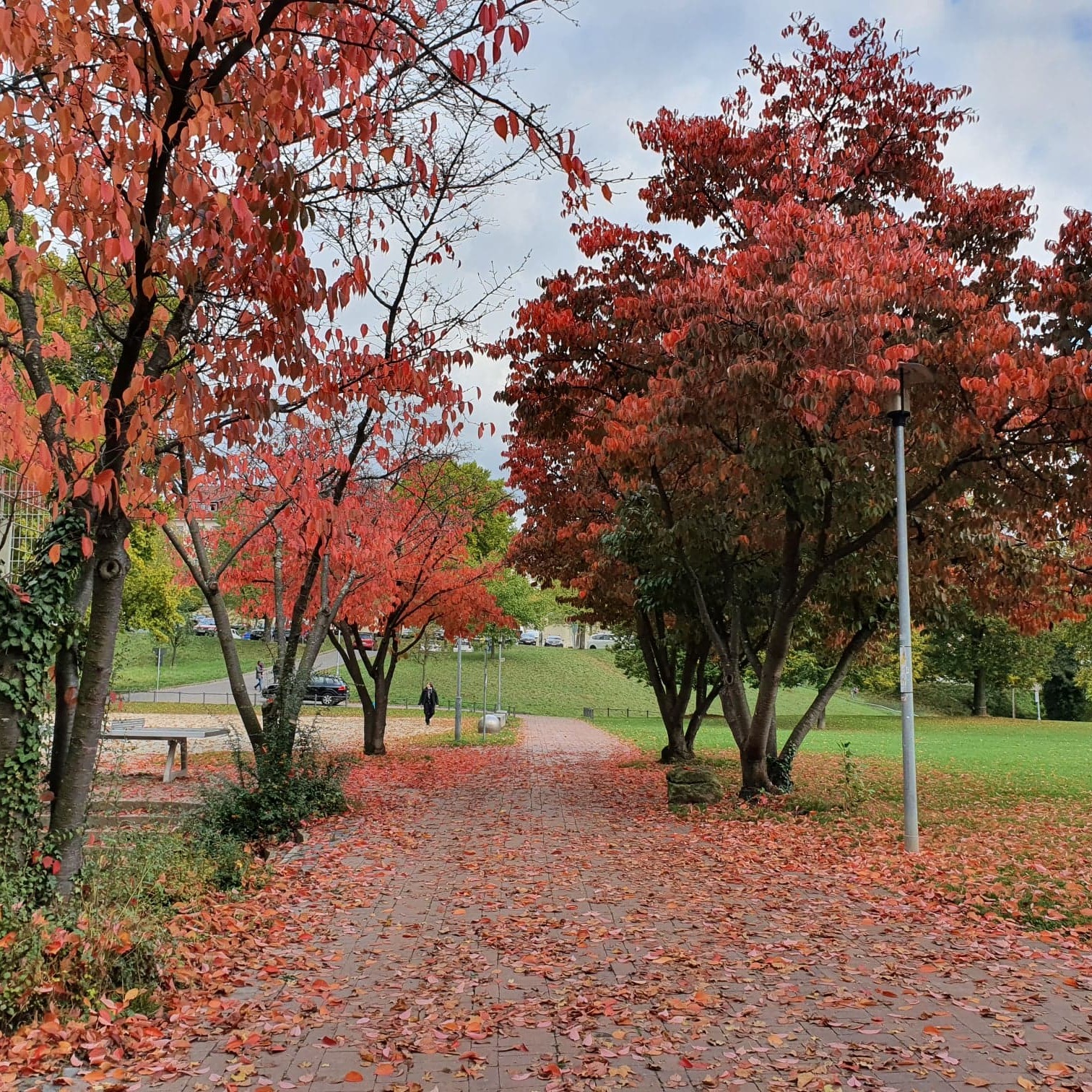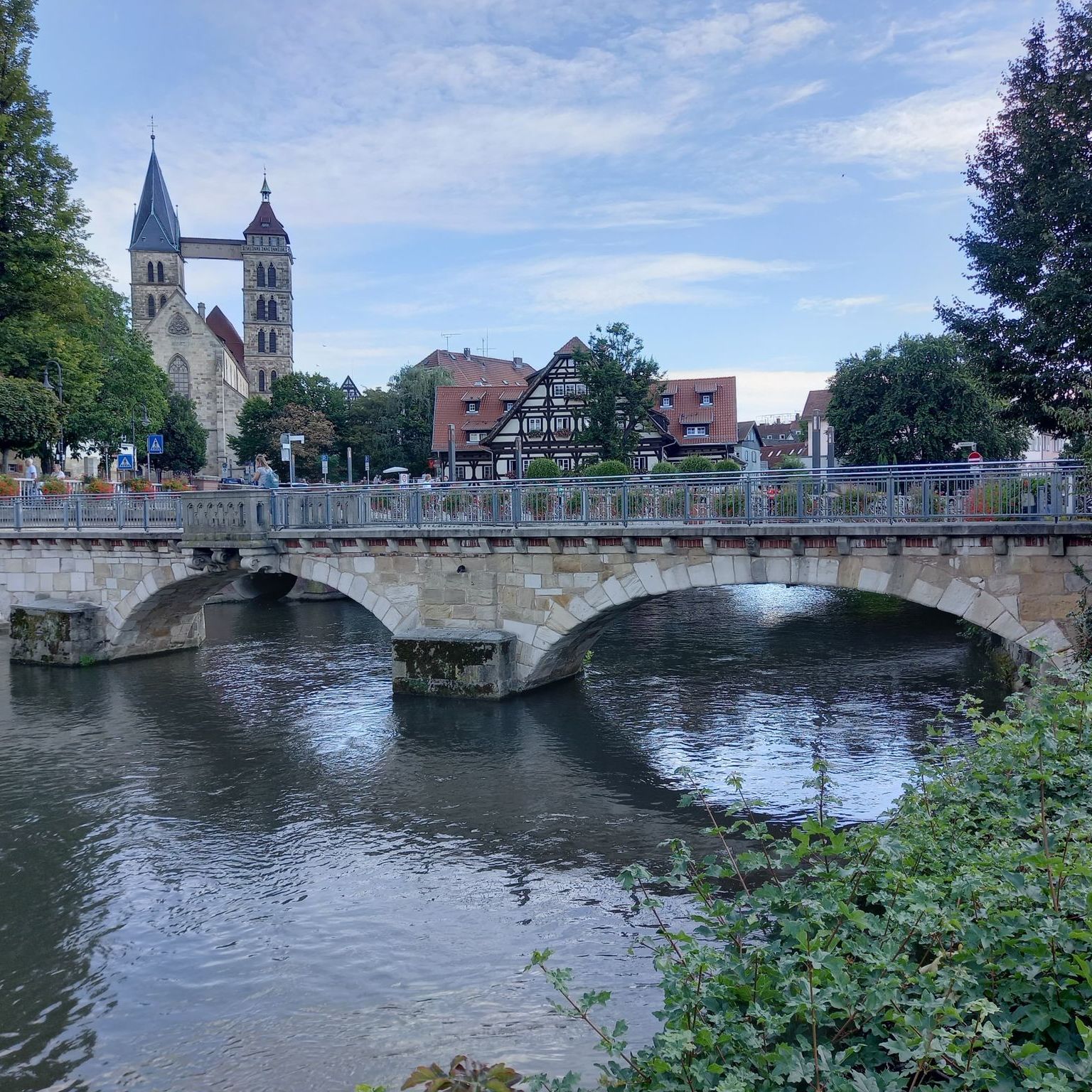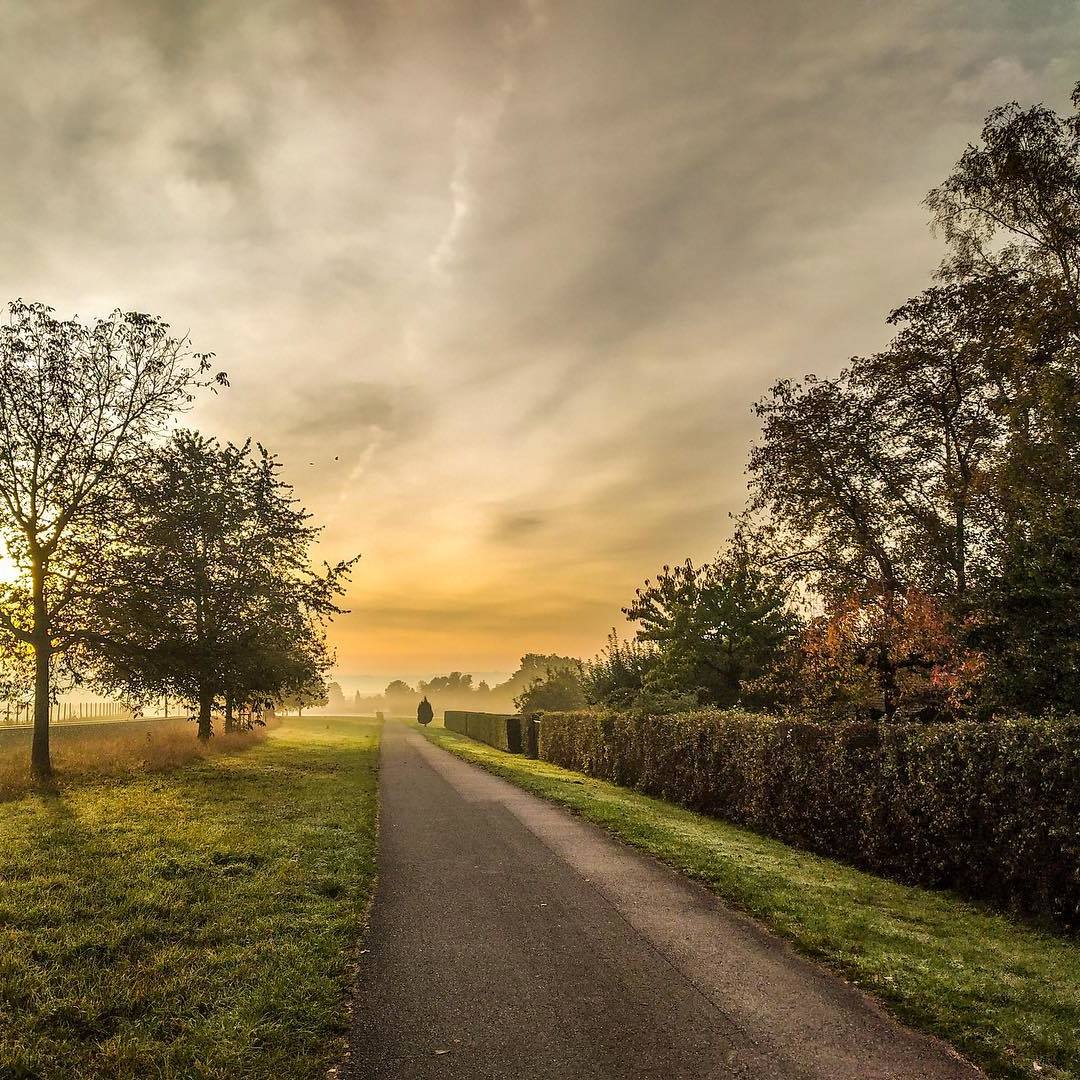 Interested?
Apply!
for the Wintersemester 2023/24