The Graduate School PhD Colloquium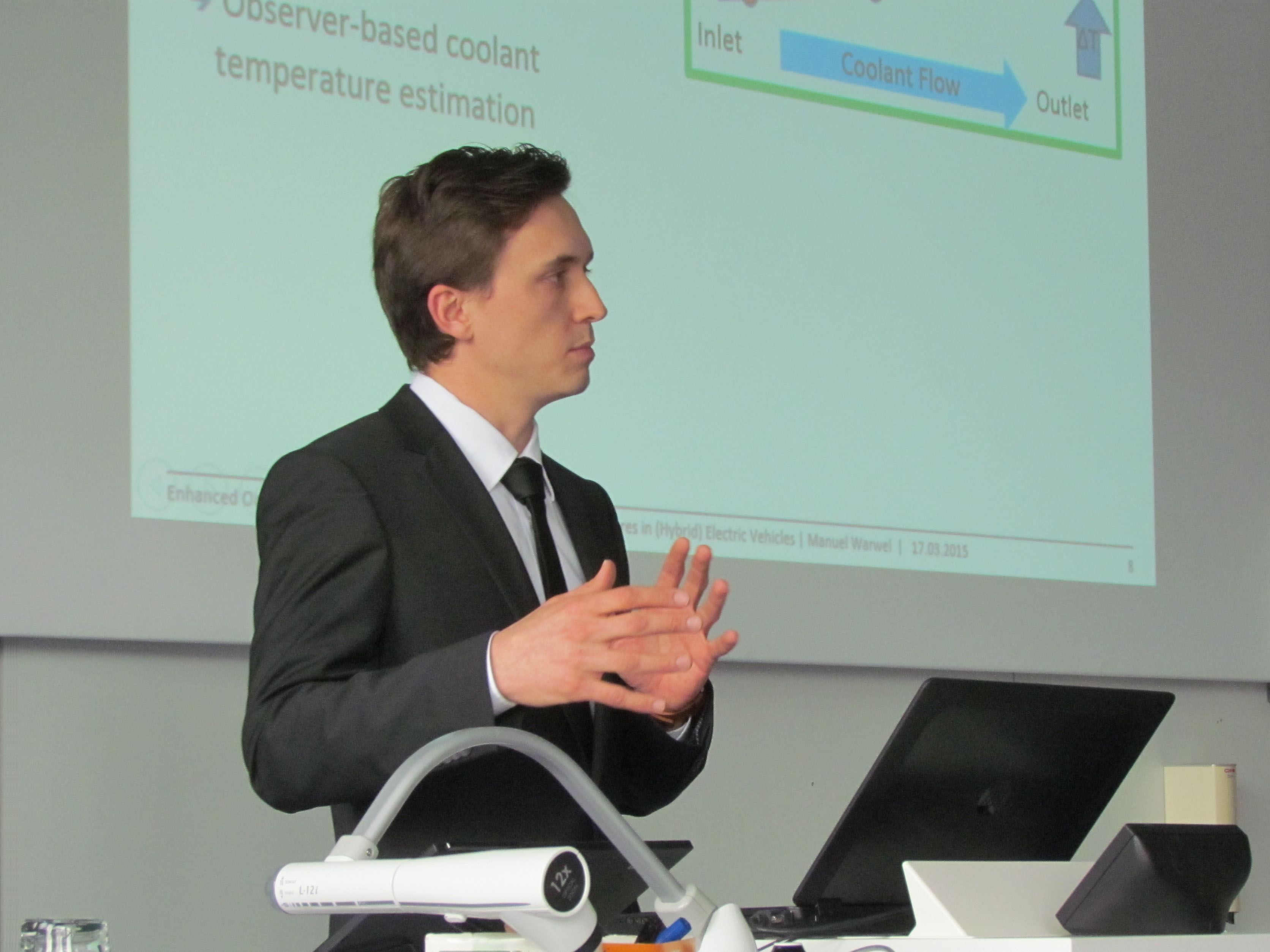 With the PhD colloquium, the Graduate School brings doctoral students from all fields and faculties at Esslingen University of Applied Sciences together in a network with their supervising professors. This enables them to communicate and exchange experiences, and to indicate where they might need administrative support.

Traditionally, in Germany, doctoral work was undertaken at research universities, and not at the more practically-oriented universities of applied sciences (UAS). This strict differentiation is now becoming more flexible, allowing UAS students to continue to a PhD if their interests and research subjects qualify them for doctoral studies. They do this in conjunction with a research university. In this way, while research and development has always been a strong part of universities of applied sciences, it can now be taken to the doctoral level.