Zunfeng Sun: My Experience in The Esslingen MBA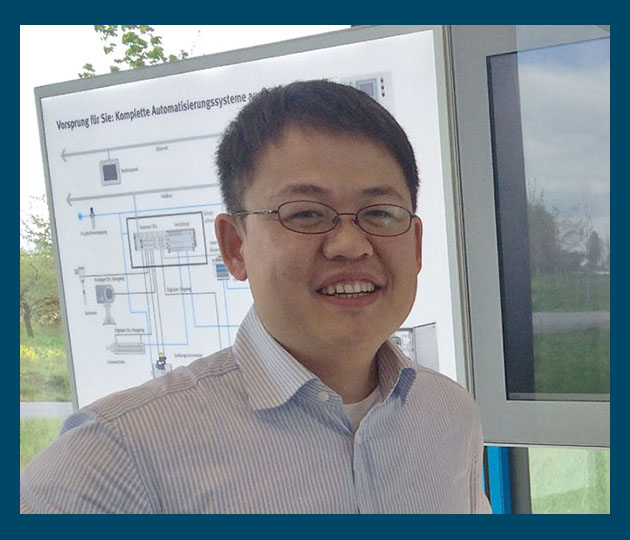 Zunfeng Sun is from China and completed The Esslingen MBA in International Industrial Management in 2013. Zunfeng is now working as the Head of Project Office Asia Pacific Technical Center for Festo China.
Here are Zunfeng's thoughts about his time in Esslingen.
Q - How did you become interested in The Esslingen MBA?
The Esslingen MBA was recommended to me by my company, Festo AG.
Q - What was the best activity you took part in during The Esslingen MBA?
The best course I took was Entrepreneurship. I learned so much from it, and I even really enjoyed doing the homework!
Q - How did the Industrial Management training of The Esslingen MBA have an impact on your career?
The MBA program helped me look at a company a different way; it established a view point of the whole company.
Q - Are you still friends with anybody you met at The Esslingen MBA?
Yes, I am. We are in continuous communication, sharing our experience after graduation.
Q - How did the Esslingen MBA improve your life?
The Esslingen MBA helped me to change my role at work. I am now able to be multifunctional, and not only technical anymore.