Federico Patino: My Experience in The Esslingen MBA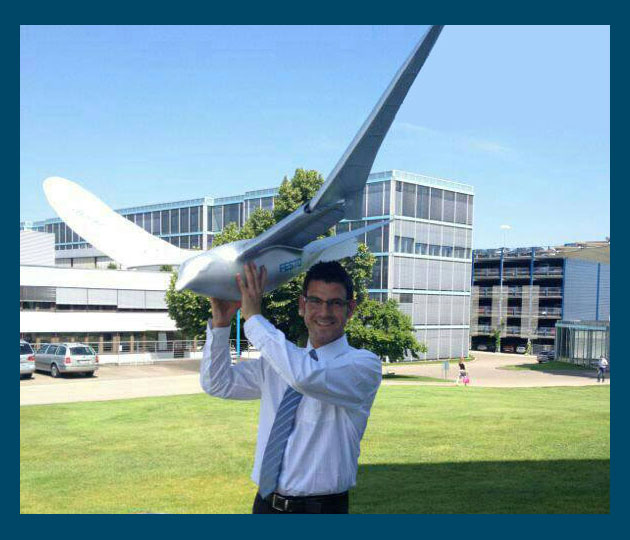 Federico Patino is from Colombia and completed The Esslingen MBA in International Industrial Management in 2012. Federico is now working as a Sales Manager for Festo Peru.
Here are Federico's thoughts about his time in Esslingen.
Q - How did you become interested in The Esslingen MBA?
Due to the Festo Scholarship, which is a program to promote new talent in the company.
Q - What advice would you give to students who aspire to follow a similar career path and join The Esslingen MBA?
Enjoy every detail of the program. It is not just studying new subjects. It is about living a management experience.
Q - How did the Industrial Management training of The Esslingen MBA have an impact on your career?
The MBA has contributed not only by enriching my technical background, but also my soft skills. I can highlight communication and leadership skills as my strongest points after the MBA experience. Three months after finishing the program I got the opportunity to manage Festo in Peru.
Q - Do you have a favorite story about your time in The Esslingen MBA?
In a leadership class we set the goals of our life according to our dreams. I'm still using this to have present which are my main motivations in life.
Q - How did the Esslingen MBA improve your life?
In my professional life, I got a promotion in the company to a position which I always dreamed. In my personal life, I have friends around the world in important positions in great companies and I developed skills that help me to interact with people in a better way.