Maria Elisa Monroy Trujillo: My Experience in The Esslingen MBA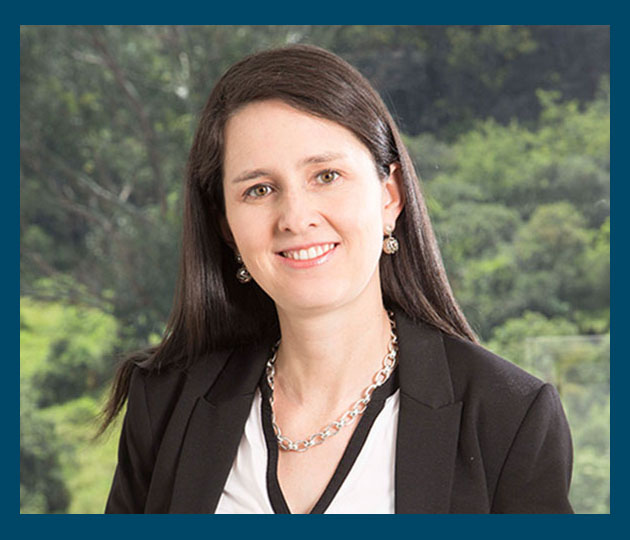 Maria Elisa Monroy Trujillo is from Colombia and completed The Esslingen MBA in International Industrial Management in 2004. Maria is now back in Colombia, working as a Regional Business Manager South America for Monsanto.
Here are Maria's thoughts about her time in Esslingen.
Q - How did you become interested in The Esslingen MBA?
I found the program in the internet, and I liked that it was in English and with an international focus.
Q - What was the best activity you took part in during The Esslingen MBA?
The best activity that I took part in was the internship, as it helped me understand more of the country's culture, improve my German and exchange experiences with my colleges.
Q - What advice would you give to students who aspire to follow a similar career path and join The Esslingen MBA?
It is an excellent decision to do an MBA where you are 100% focused on studying, rather than working and studying at the same time. It is better to apply if you already have a minimum of 2-4 years of working experience.
Q - Are you still friends with anybody you met at The Esslingen MBA?
I still keep contact with my friend from Argentina who currently lives in Dublin and my friend from Spain who currently lives in Sydney. We have supported each other for more than 10 years, in the different moments, challenges and personal issues that we have lived during this time.
Q - How did the Esslingen MBA improve your life?
It was the first time I was totally independent, I took my own decisions, I lived my live at a 100% of potential, and I keep saying it was the BEST year of my life.