Neha Mishra: My Experience in The Esslingen MBA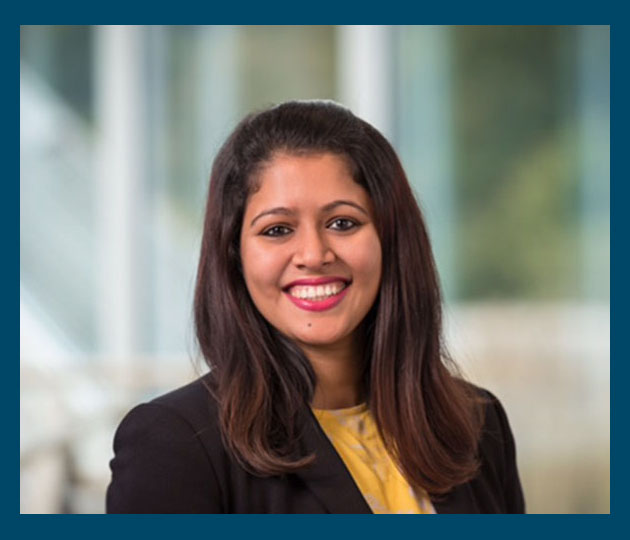 Neha Mishra is from India and completed The Esslingen MBA in International Industrial Management in 2016. Neha is now working as a Junior Marketing Manager at Paul Hartmann in Germany.
Here are Neha's thoughts about her time in Esslingen.
Q - How did you become interested in The Esslingen MBA?
While I was searching for an MBA around the Stuttgart region, I found The Esslingen MBA to be most relevant and well known in the industries nearby.
Q - What was the best activity you took part in during The Esslingen MBA?
At Esslingen there is a lot of emphasis on learning by doing. My favourite activity was when we prepared an Online Marketing Plan for a company that had been started by our own alumni.
Q - How did the Industrial Management training of The Esslingen MBA have an impact on your career?
The experience I gained during my MBA program, working with people from different countries, helped me to work more efficiently in my current job preparing marketing plans for emerging and Middle East countries. Besides this, the trainings such as interpersonal skills and leadership made me a confident person.
Q - Are you still friends with anybody you met at The Esslingen MBA?
Of course yes, during the program I made a lot of friends from all parts of the world. The best part is that we are still in contact.
Q - How did the Esslingen MBA improve your life?
The MBA Esslingen helped me to get an overview of business in an international company. That equipped me with the knowledge that I apply in my day to day job.