Hongkeun Kim: My Experience in The Esslingen MBA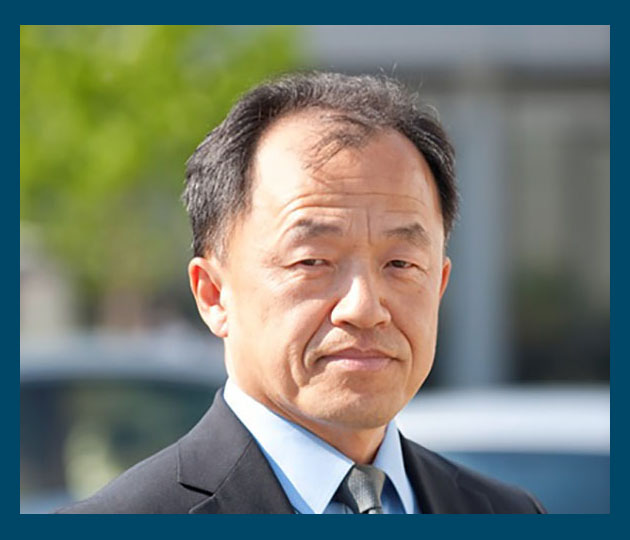 Hongkeun Kim is from Korea and completed The Esslingen MBA in International Industrial Management in 2002. Hongkeun is now back in Korea, working as a Director for Bosch.
More than a decade after graduation, here are Hongkeun's thoughts about his time in Esslingen.
Q - How did you become interested in The Esslingen MBA?
My company Robert Bosch has a promotion program to send a number of employees to study in Esslingen to become managers.
Q - What was the best activity you took part in during The Esslingen MBA?
Most of the courses helped me a great deal. Especially for me, with an engineering background, Finance and Marketing were very new and valuable. For an employee with an engineering background, the Esslingen MBA program is the program you want and have to have!
Q - How did the Industrial Management training of The Esslingen MBA have an impact on your career?
Of course it had a very positive impact, in that it helped me to understand what is going on in my company in this complex organization.
Q - What advice would you give to students who aspire to follow a similar career path and join The Esslingen MBA?
The world is getting specialized day by day and new technology and innovation is changing our daily life. But somebody should again integrate those to lead an organization in the right direction. For that, The Esslingen MBA course is very useful and valuable.
My Advice: Learn more, think more and integrate it !
Q - Do you have a favourite memory about your time in Esslingen?
During the winter season in Esslingen, I visited the Christmas Market, and that was so nice to visit almost every year...