Jingwei He: My Experience in The Esslingen MBA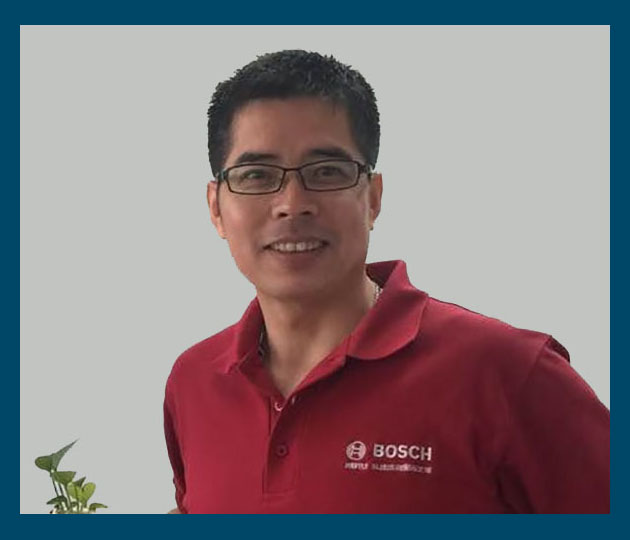 Jingwei He is from China and completed The Esslingen MBA in International Industrial Management in 2002. Jingwei is now back in China, working as a Logistics Director for Bosch Rexroth.
Looking back over more than a decade after graduation, here are Jingwei's thoughts about his time in Esslingen.

Q - How did you become interested in The Esslingen MBA?
I was working in a Germany company where I had started as an IT specialist, and I wanted to broaden my view out of the technical area into management.
Q - What was the best activity you took part in during The Esslingen MBA?
The best thing for me was studying and living with classmates coming from more than 10 different countries.
Q - How did the Industrial Management training of The Esslingen MBA have an impact on your career?
The MBA greatly improved my self-awareness and communication skills, teaching me empathy rather than sympathy.
Q - What advice would you give to students who aspire to follow a similar career path and join The Esslingen MBA?
Be open and willing to accept new things without stereotype thinking.
Q - Do you have an anecdote about interests that started with The Esslingen MBA programme and that have continued to become life-long interests?
While I was in Esslingen, I was taught to play badminton by two Germans and now it is my hobby.
Q - How did the Esslingen MBA improve your life?
This program broadened my view and let me think "out of the box."