Irina Frolova: My Experience in The Esslingen MBA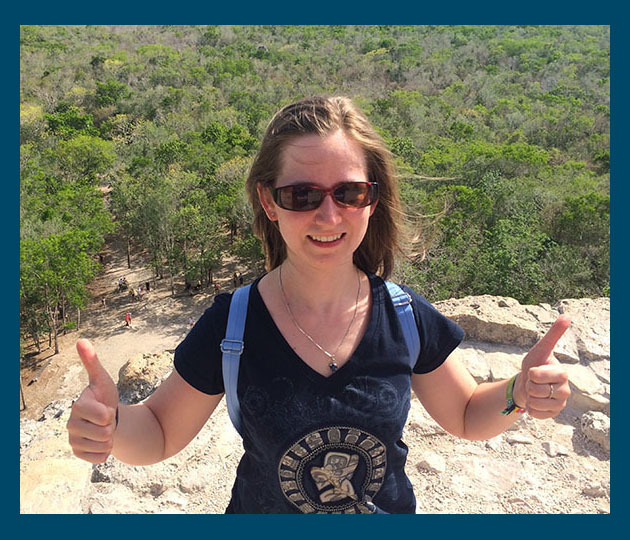 Irina Frolova is from Russia and completed The Esslingen MBA in International Industrial Management in 2015. Irina is now working in Germany as an Automotive Consultant for Stolze Projekte Beratung GmbH.
Here are Irina's thoughts about her time in Esslingen.

Q - How did you become interested in The Esslingen MBA?
I was searching for an MBA Program for engineers in Germany, and I also was in Esslingen before for a business trip and liked the place, so the choice was obvious.
Q - What was the best activity you took part in during The Esslingen MBA?
The best part of the MBA for me was the company visits, which were a part of the subject Industrial Solutions.
Q - How did the Industrial Management training of The Esslingen MBA have an impact on your career?
The MBA really helped me to develop my knowledge in Project Management and Quality Management. It also gave me a great international experience.
Q - What is the most rewarding part of your job?
Working in an R&D department in the E-Mobility sector, which wouldn't be possible in my home country.
Q - Are you still friends with anybody you met at The Esslingen MBA?
I am still in contact with many people from my course and since not so long ago I am working with a friend who graduated from the MBA Program a year after me.
Q - How did the Esslingen MBA improve your life?
The Esslingen MBA helped me to find a job in Germany and to achieve a new level in my career path.