Ana Faria: My Experience in The Esslingen MBA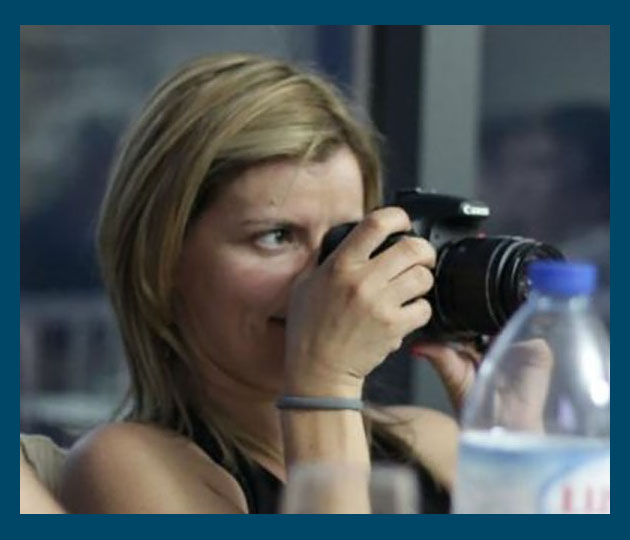 Ana Faria is from Portugal und completed The Esslingen MBA in International Industrial Management in 2002. Ana carried on to get her PhD in Behavioural Economics, and has now returned to Portugal, where she works as a Researcher and Entrepreneur.
More than a decade after graduation, here are Ana's thoughts about her time in Esslingen.
Q - How did you become interested in The Esslingen MBA?
I felt the need for further personal development, and after doing some research, it looked to me as if Esslingen could offer exactly what I was looking for.
Q - What was the best activity you took part in during The Esslingen MBA?
More than 10 years have passed since my studies, but I still recall the Chinese New Year's party as a great social event. Other highlights for me were the 24-hour marketing assignment, and the internship itself.
Q - How did the Industrial Management training of The Esslingen MBA have an impact on your career?
The MBA helped me to better understand my strengths, and to improve those areas where I needed development. And it helped me to find a job, as the organization I started working with was looking for someone who was knowledgeable in the exact subject that I wrote about in my thesis and that I developed during the MBA program.
Q - Are you still friends with anybody you met at The Esslingen MBA?
Yes, I still have a good world-wide network of friends from the MBA program.
Q - How did the Esslingen MBA improve your life?
The MBA was a unique experience within a multinational environment. Yet, it can't be expressed in words but needs to be experienced.
If you have the chance to join The Esslingen MBA, take the risk! It's worth it!