Vikas Kumar: My Experience in the Esslingen ASM Programme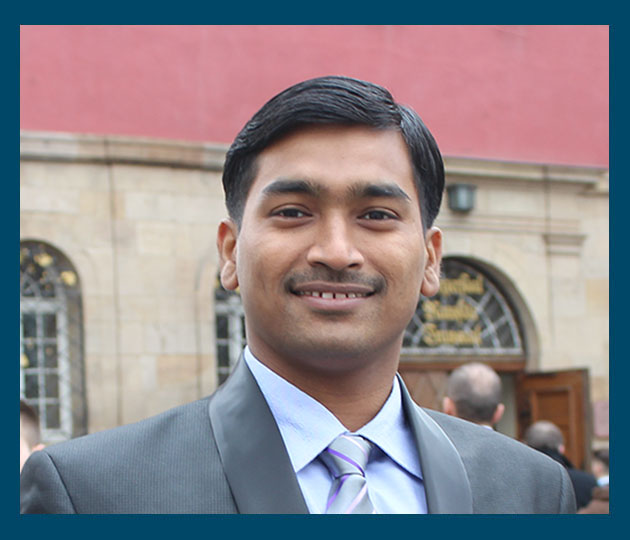 Vikas Kumar is from India and completed the Esslingen M.Eng. in Automotive Sytems in 2016. Vikas is now working in Germany as an Engineer at Robert Bosch GmbH.
Here are Vikesh's thoughts about his time in Esslingen.
Q - How did you become interested in the ASM programme?
Because of my long term interest and experience in the same field.
Q - What was the best activity you took part in during the ASM programme?
Professors were well qualified, teaching methods were best, Visiting professor from Companies and other universities were some of the best things about ASM programme.
Q - How did the lectures and labs of the ASM programme have an impact on your career?
It helped me very much as these labs and course were directly in accordance with the current company standard and research areas.
Q - What advice would you give to students who aspire to follow a similar career path and join the ASM programme?
Go for it as it gives you an opportunity to learn a lot and as per company requirements to be a complete Automotive Engineer.
Q- Are you still friends with anybody you met in Esslingen?
Yes they help me to build my network as well good time during our free time.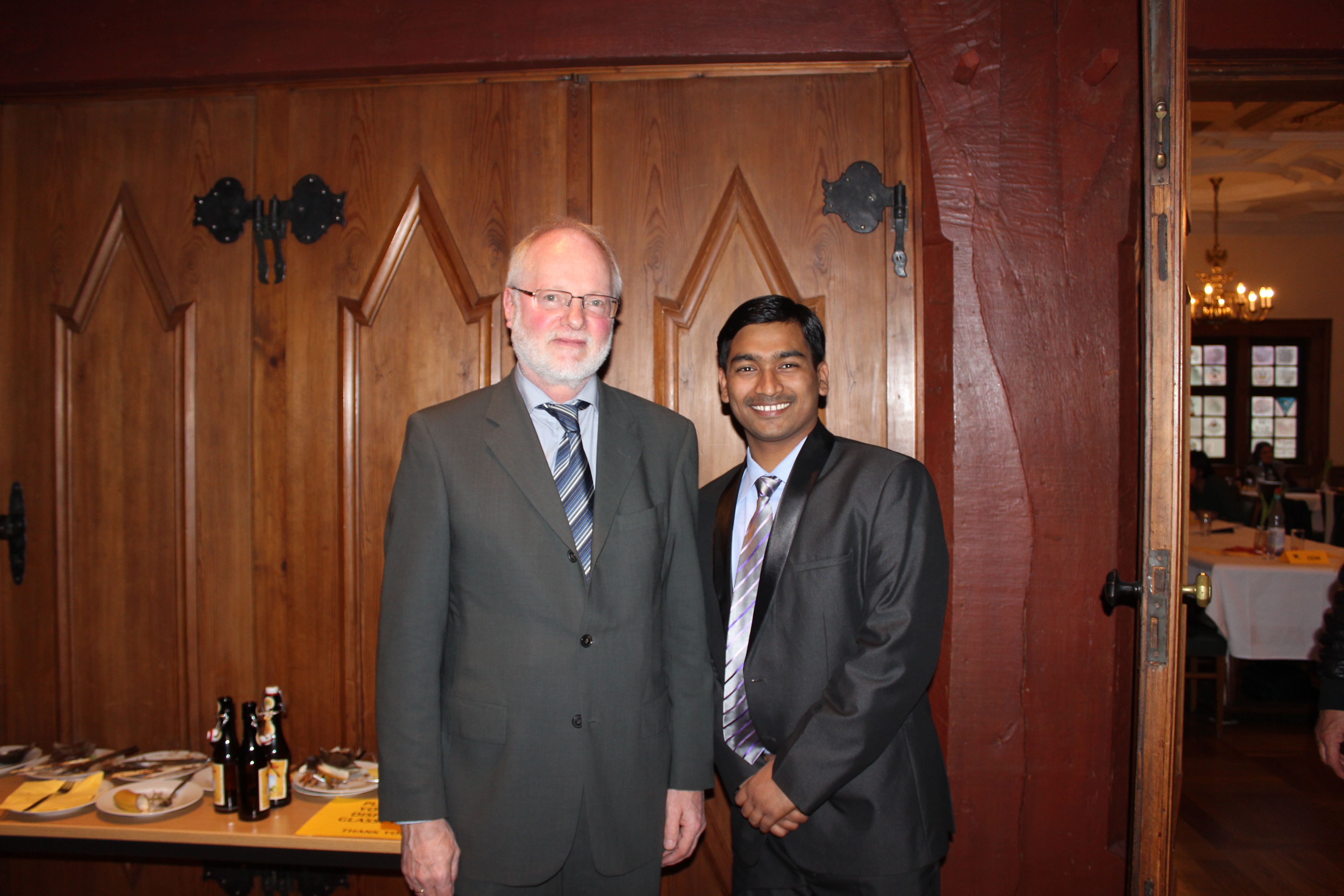 Q - Do you have a favorite or funny story about your time in Esslingen?
Yes when I sang German song as new student to Germany and everyone appreciated my effort.
Q - How did the ASM program improve your life?
Now I feel like I am a good learner who will contribute to the company because of ASM knowledge within me.