TaWei Chou: My Experience in the Esslingen ASM Programme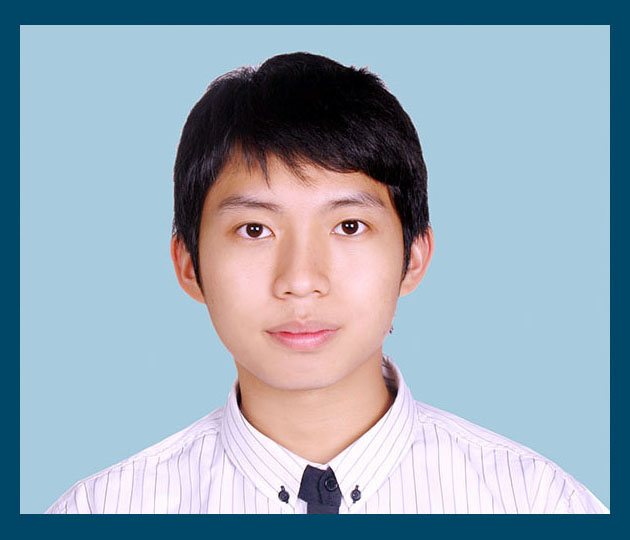 TaWei Chou is from Taiwan and completed the Esslingen M.Eng. in Automotive Sytems in 2016. TaWei is now working in Germany as a Software Development Engineer for Robert Bosch GmbH.
Here are TaWei's thoughts about his time in Esslingen.
Q - How did you become interested in the ASM programme?
I was searching for an English-language degree in Germany, which could give me the necessary professional knowledge to be able to work in the automobile industry in Germany. The ASM fitted my requirements perfectly.
Q - What was the best activity you took part in during the ASM programme?
The best things for me were international nights, and vehicle dynamics testing program.
Q - How did the lectures and labs of the ASM programme have an impact on your career?
The vehicle dynamics testing programs let me understand how the theories and techniques are actually applied on the real car on the road. It is much more interesting and tiring than understanding it in a simulation software. The soft skills provided us with new view points when in a situation that requires negotiations between multiple parties. This is a new perspective for me as an engineer.
Q - What advice would you give to students who aspire to follow a similar career path and join the ASM programme?
Apply early to the degree, and to future thesis positions and job positions, if possible. Have a good command of English and German would be a big plus to integrate into the society, and to communicate with others.
Q- Are you still friends with anybody you met in Esslingen?
Most of my friends now in Germany and in Baden-Württemberg are from HS Esslingen. Some of them are in the same company and in the same campus with me. We get together for a lunch or dinner together from time to time. It is nice to exchange some experiences and stories with those friends I made in HS Esslingen.
Q - Do you have a favorite or funny story about your time in Esslingen?
When I first arrived at Esslingen, I would wave at the bus that is coming into the station. One of my friends once asked me: "Ta-Wei, do you know the bus driver?" I replied: "No, I just arrive here. Why would I know the bus driver?" He answered: "If you want to take the bus, you do not need to wave to the driver, unless you know him or her. The bus will stop when they see there is people standing at the station."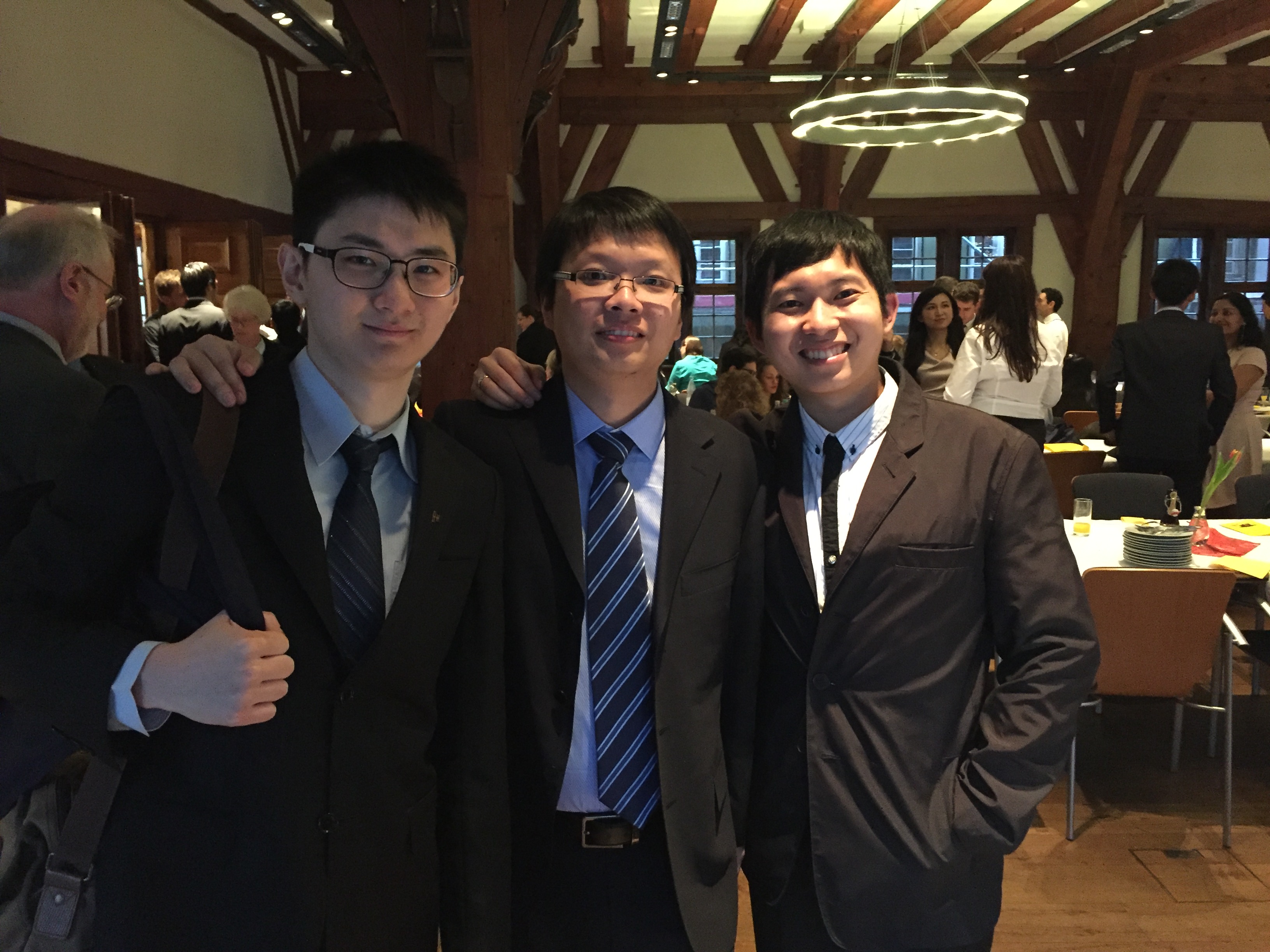 Q - How did the ASM program improve your life?
This program helped me greatly in understanding how the Germans think, in evaluating whether I should work in Germany, and in trying to apply for a job. Without this degree, it would be much much more difficult to apply for a job like the one I have now from my previous experience and background.
這個學位讓我瞭解到德國的價值觀,德國的工作方式,讓我有機會評估我是否適合在德國工作,並幫助我順利申請到德國的職位。如果我沒有取得這個學位,以我先前的經驗與背景,申請到我目前的工作崗位的機會將會小很多。