Our special features
Excellent teaching

HIGH QUALITY OF EDUCATION

Outstanding scientific qualification

Best Practical training

Teaching of the latest technologies

Close networking TO industry

International and intercultural exchange

Applied research

Consistency of Academic Degrees Bachelor → MASTER → PROMOTION
Bachelor's degree programs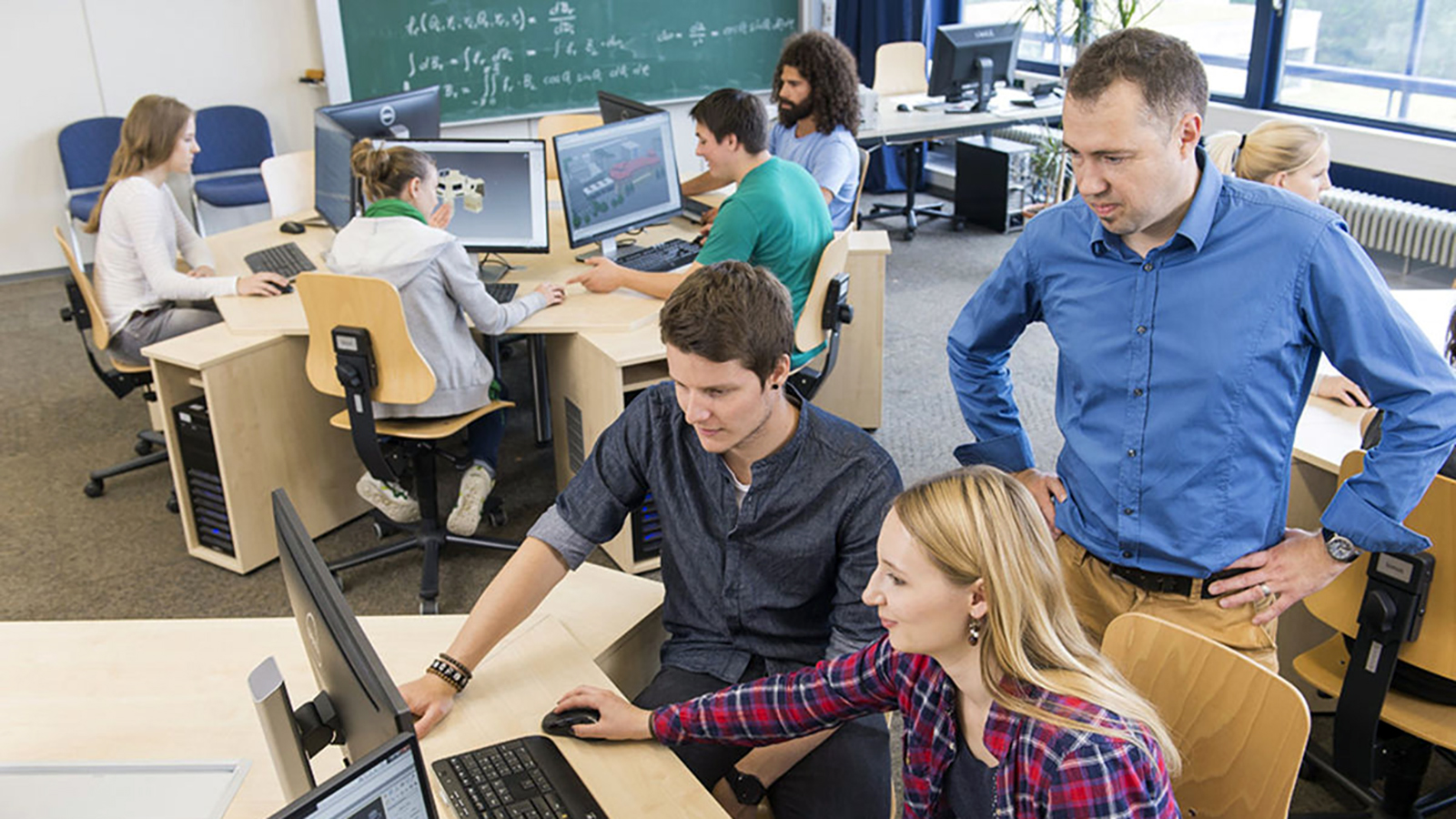 IT Security
Software Engineering and Media Computing
with major field of studies on Software Engineering and Media Computing
Computer Engineering
with major field of studies Autonomous Systems or Cyber-physical Systems and
Business Information Systems
Engineering Education Information Technology-Electrical Engineering
offer a sound education in the field of computer science, with appropriate specialization and important key qualifications. These three Bachelor programs offer an effective study in an optimal environment, with a high practical relevance and well-equipped laboratories, ideal for an optimal career entry.
In all our study courses we pursue the goal that our graduates have the competences to influence the society of the 21st century sustainably. They should improve the quality of life for all, make mobility more flexible, increase productivity, reduce resource consumption and increase safety in all areas.
Study model individual learning pace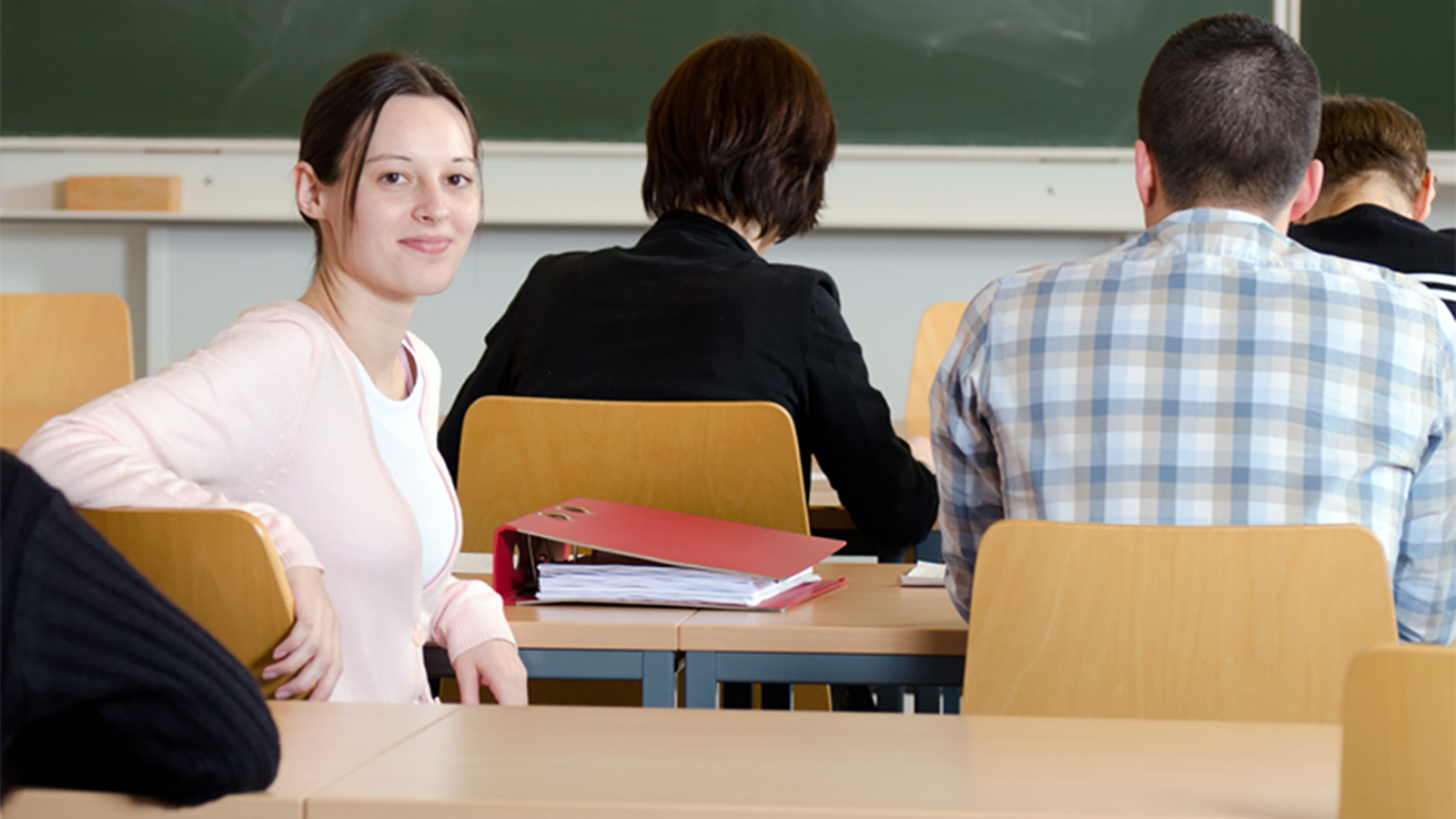 Students of the Bachelor's programs can opt for the "Study Model individual learning Pace". This study model is an individual support programme and enables the maximum duration of study to be extended by up to two semesters.

First-year students are very heterogeneous. They have different educational levels and biographical backgrounds. They come to the university with different university entrance qualifications. Possible gaps in knowledge are the normal rule. The study model of individual learning pace allows more time for learning. The number of examinations is spread over a longer period of time. The maximum duration of study is therefore longer than in the normal course of study.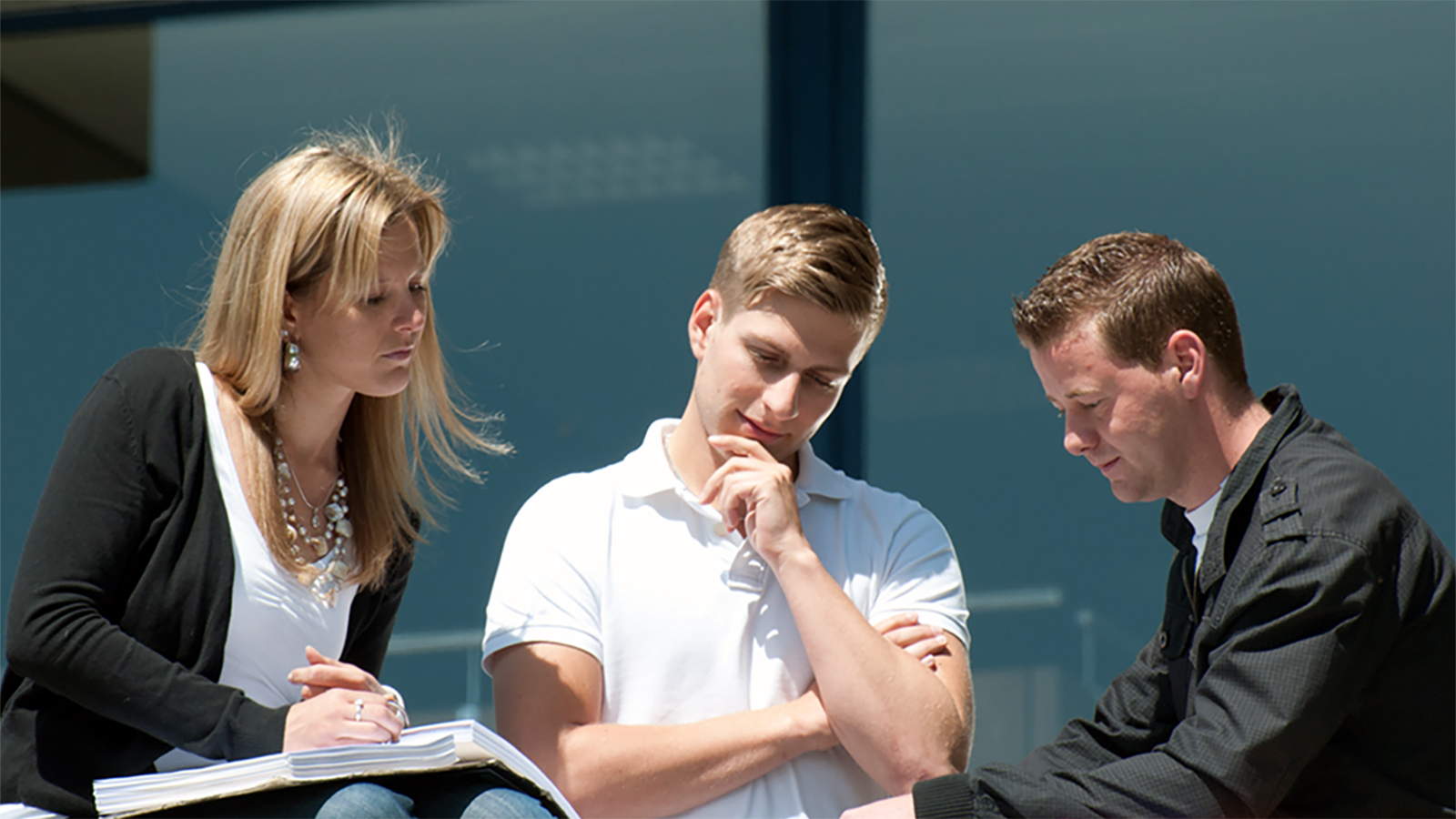 Building on a Bachelor's degree, the Master's program in Applied Computer Science qualifies students in the following specialisations
Autonomous systems,
Data Science,
IT Security or
individual specialization.
The Master's program of Applied Computer Science provides theoretical and advanced knowledge in the fields of computer science and optimally prepares students for activities in development, pre-development and research.
In cooperation with other departments of the Hochschule Esslingen, the University of Stuttgart and other universities, the two master's programm
Automotive Systems (M.Sc.)
Digital Business Engineering (M.Sc)
Berufliche Bildung/Ingenieurwissenschaften (M.Sc.)
are offered.
A Master's degree is the best preparation for the job market of the future and also opens the way to a doctorate.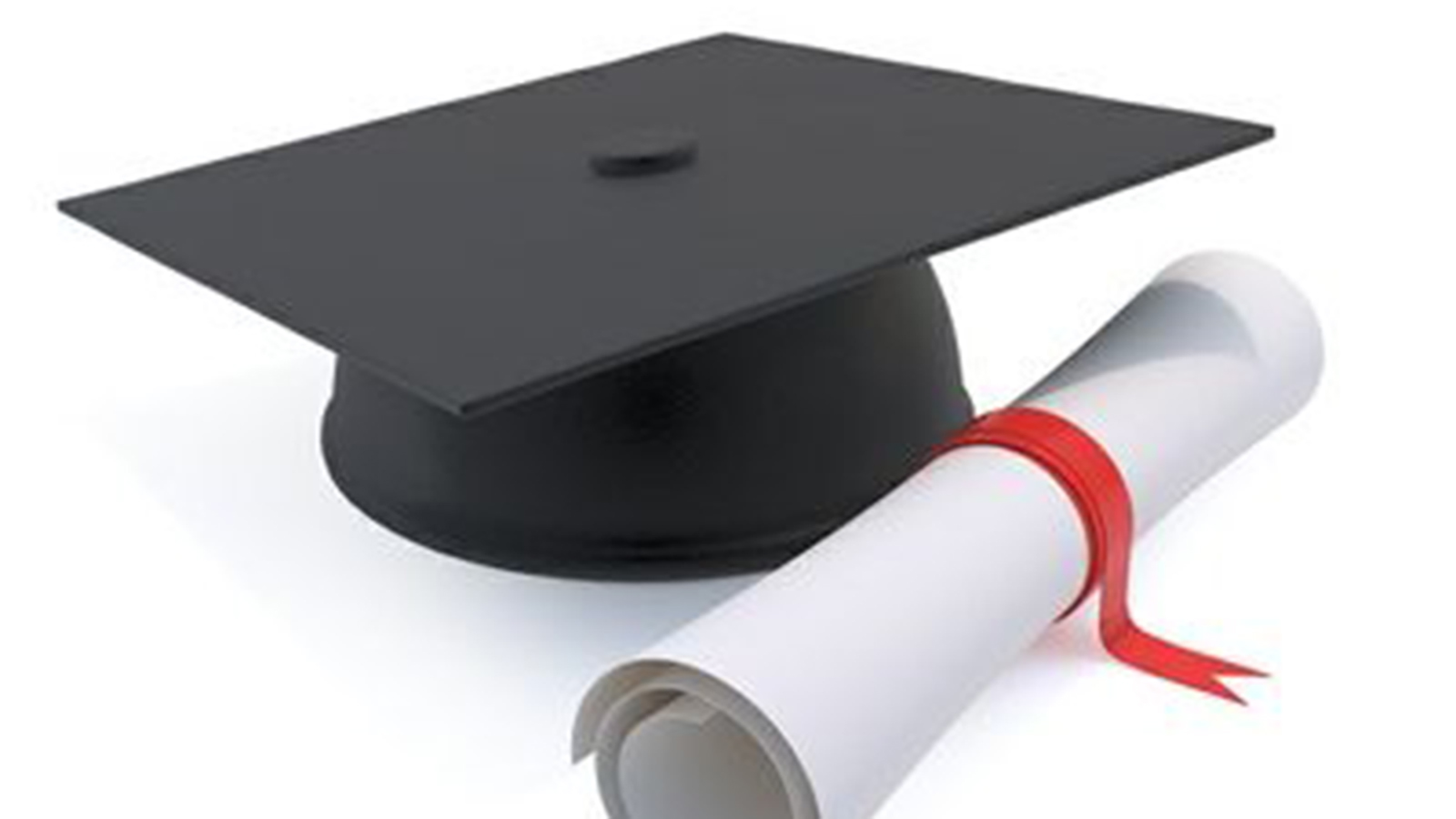 The close cooperation of the Department of Information Technology with the Fraunhofer Application Center KEIM and the University of Stuttgart makes it possible to start a doctorate. After successful completion of a master's degree course, students have the opportunity to be employed as research assistants at the Fraunhofer KEIM Application Center, with the option of a doctorate.

The doctoral college HYBRID offers a further entry into an industrial doctorate. The Esslingen University of Applied Sciences, the University of Stuttgart, Daimler AG and Robert Bosch GmbH founded the cooperative doctoral college HYBRID a few years ago. In this case, the tasks for doctorates come from the industrial partners.
Our strengths at a glance
Interested?
Find out more!
about our degree programmes